Hi,
I have created a sales process template with actions for Business opportunities.
In my action I am using custom fields, but in Aurena these do not show correctly.
As you can see I have two custom fields 'Public\Private' and 'Sector' under actions that require the end user to enter the data.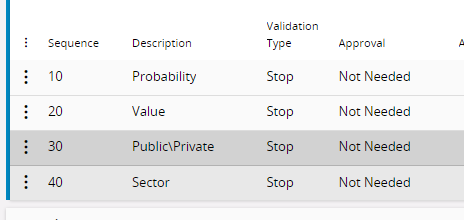 When you select sequence 30 and click 'Enter Data' you get the following:

On a non custom field it displays correctly: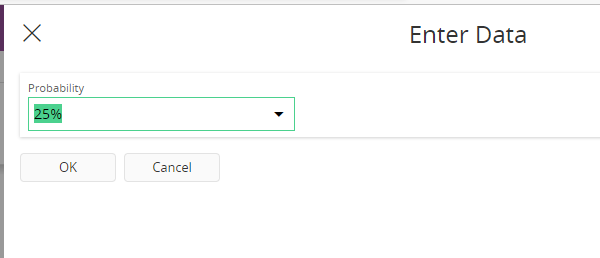 How do I get the custom fields to display correctly?
Thank you.