Hello, 
We are attempting to identify the correct application identifier for the Alt Handling Unit Label ID. I've looked through the LOV, and nothing clearly indicates what it is. Any help in identifying the correct GS1 Application Identifier would be greatly appreciated. Thank you.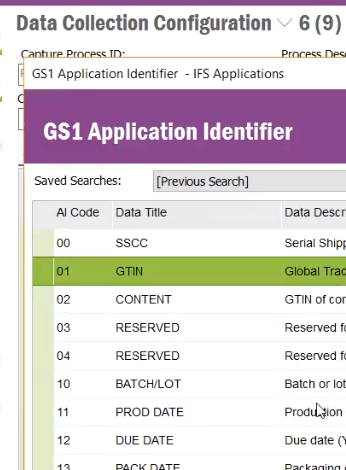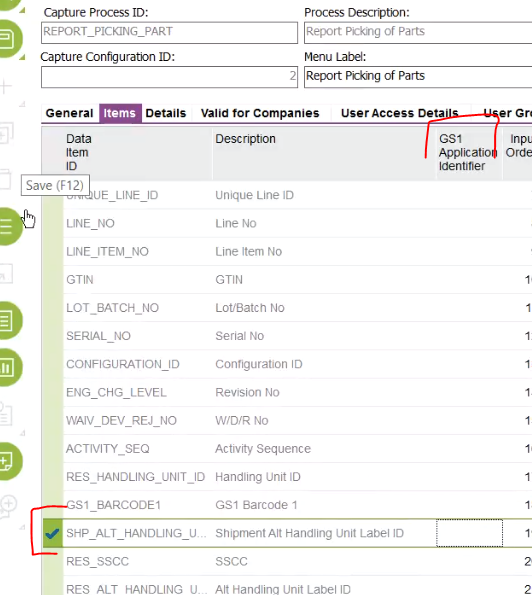 Best answer by Johan Lundström 3 August 2020, 10:49
Hi,
Actually the Alt Handling Unit is not related to GS1 standard - it is a freetext field where any additional reference to the handling unit could be entered (like suppliers own HU reference). This information is given as help text in those places where the Alt Handling Unit ID is used, for example handling unit page - see below.
If one wants to use a GS1 reference for the handling unit ID one should use the SSCC field which can be generated for the handling unit according to SSCC basic data.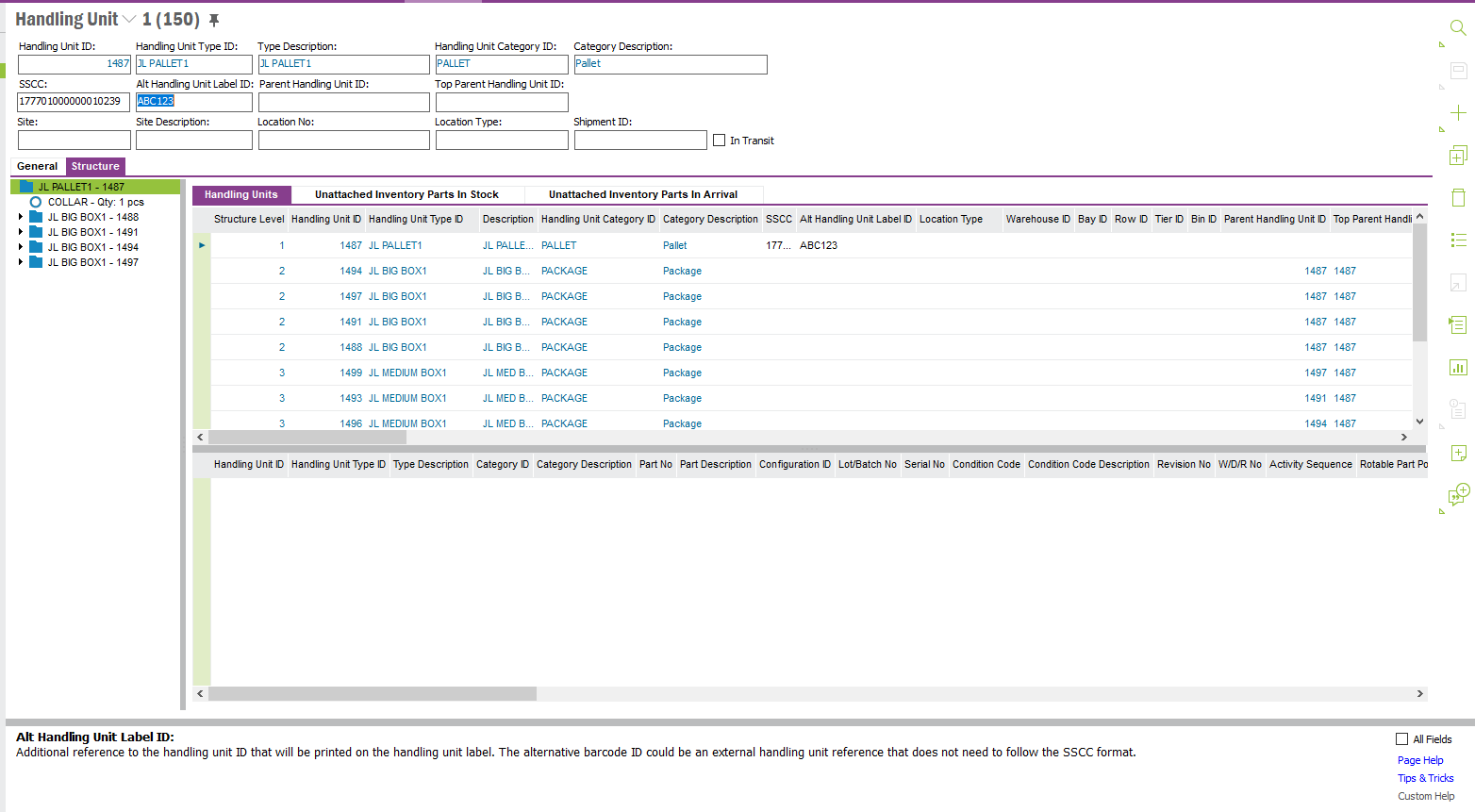 But then I guess your question could be more WADACO specific as the GS1 Application Identifier is part of the WADACO configuration setup. Perhaps Wadaco team can help out here? - I will try to move this topic to that category. 
View original