Hi, i have found a couple of similar issues, but with the solution provided I cannot have my lobby work.
I have a data source based on an IAL: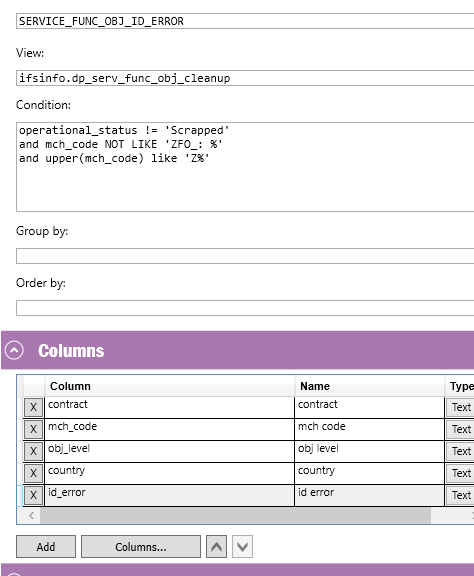 and from a Matrix, clicking on one Country listed I need to open the Quick report passing the "country" value as a parameter; this is my attempt:
The result is that the quick report opens like this:
The quick report is the same SQL than the IAL. Can anyone help?
thx!