Hello everyone, I have created a custom tab on the client screen: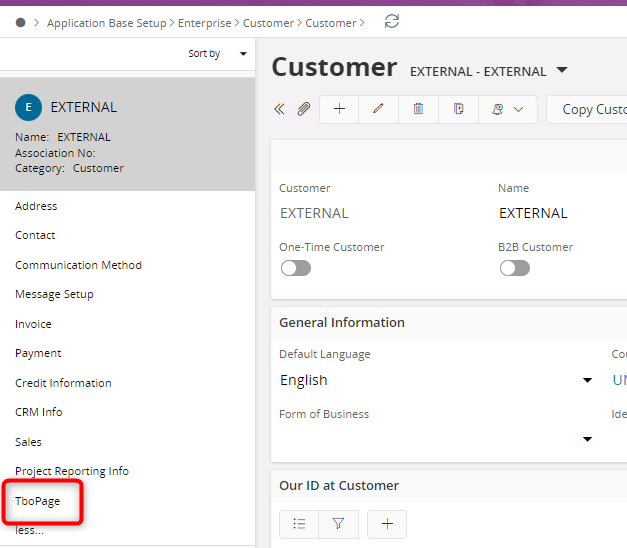 This tab has been configured in the "Page" part of the "Page designer": 

This one works very well but when I click on it, I don't have the same behavior as on a "standard" tab: 
Standard tab - Address :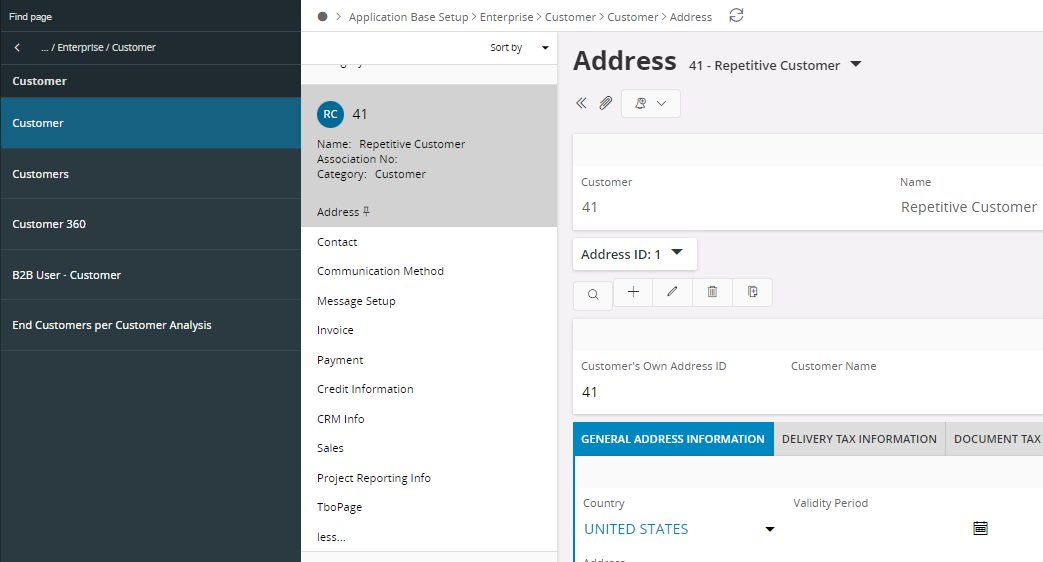 Custom tab - TboPage
I can't find the other tabs anymore.
I find my selector but I don't find the client I selected when I clicked on the custom menu. I have to reselect it in the selector.
Should I add an additional setting in the tab (or "Page" in the "Page Designer")? 
Thanks in advance!