Hello,
I am trying to update a custom field on a custom page on IFS Cloud using workflow/BPA.
The value needs to be set to the current user Id.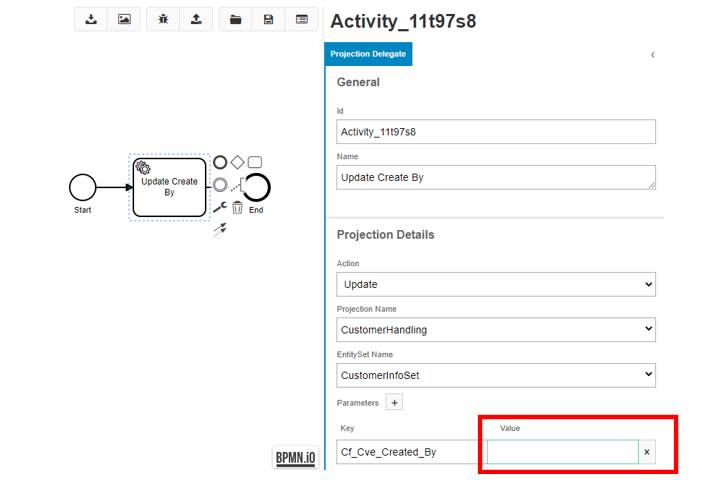 Is there a way to get the current user Id by using a context substitute variable(#USER_ID#) in the value field?
I am using  - IFS Aurena client version: 21.2.1.20211105061905.0
Thanks in advance,
Asheer.