Hi, 
With the help of Sajith D in this topic I was able to config SSO login for our Cloud R2 setups: "https://community.ifs.com/upgrades-updates-81/azure-ad-sso-with-ifs-cloud-r2-17998"

Problem is now that as soon as I configure the "Directory ID" on a user so that the user can login through SSO, they get below errors once they are logged in: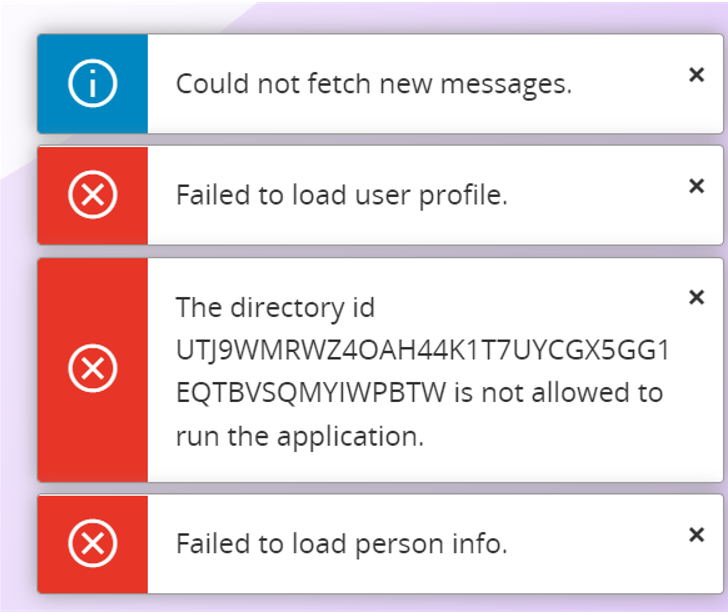 They are logged in but unable to see any pages. They can log out however. Their profile settings show no data for them.
I have done this on three different environments with same result. 
If I remove the Directory ID they can login as a database user without problems.
Am I missing something essential here? IFS Cloud documentation seem to say I only need to define the directory ID after the SSO is setup in IFS IAM.
Help would be appreciated! 
/Jacob