Hello IFS community,
I have a code that sends an email to an user. 
From the IFS event, I know that I can create an event that sends an email and even create the link to the page in IFS using the rowkey by clicking "ADD URL" using the action type E_MAIL. 

See Screenshot 1 for more details about my question. 
Screenshot 1-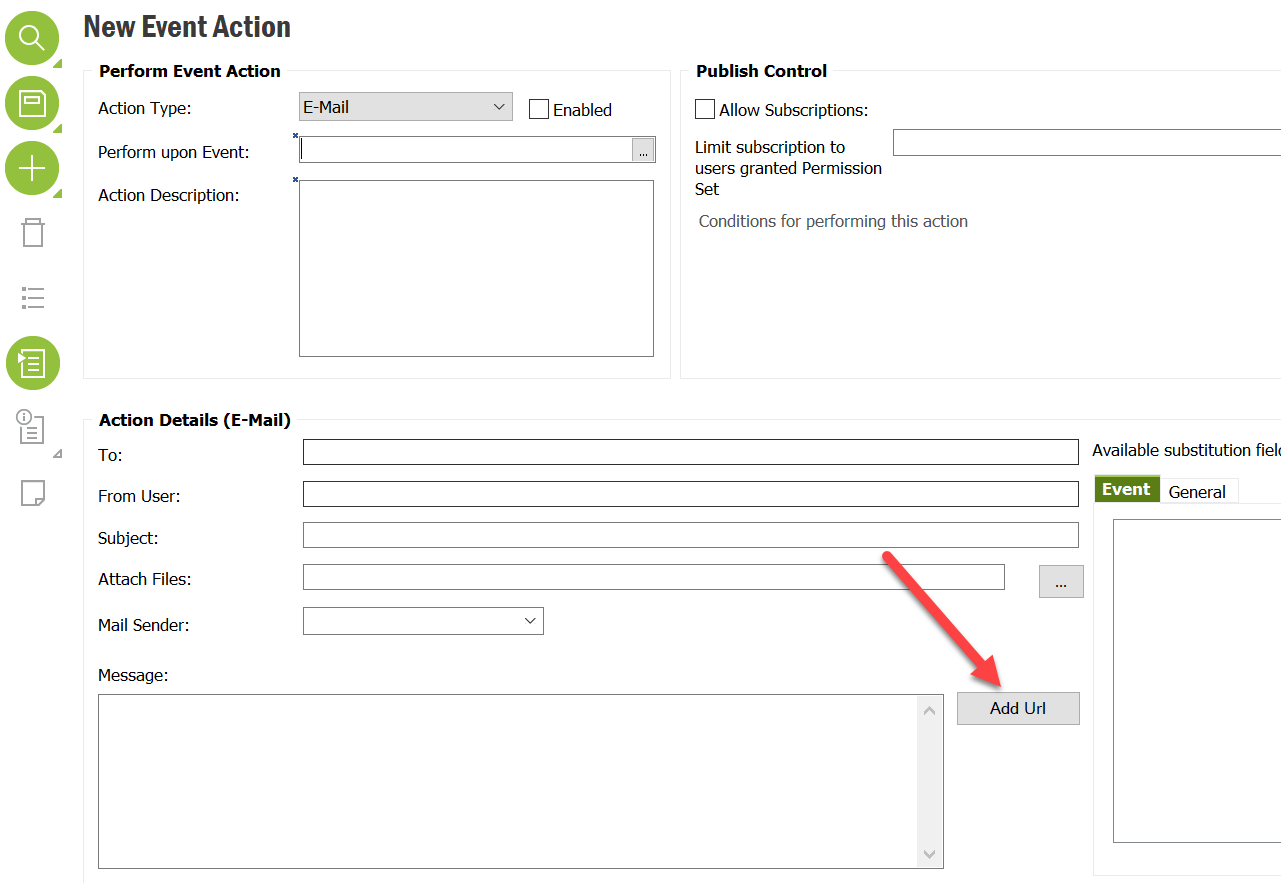 Code used to send the email - Screenshot 2