Hi,
(I am using IFS APP10 UPD10.)
Currently, I created 2 alterntes for one config parts.
(there is NO  Config-Alternates-Rule)
■Config Structure
 1) *
    2) ASSM
■Routing
 1) *
    2) ASSM
when I create a Shop Order,  I select "ASSM" alternate  for  both Strucute and Routing
While, After I "create configuration",  then the  alternate changed to "*"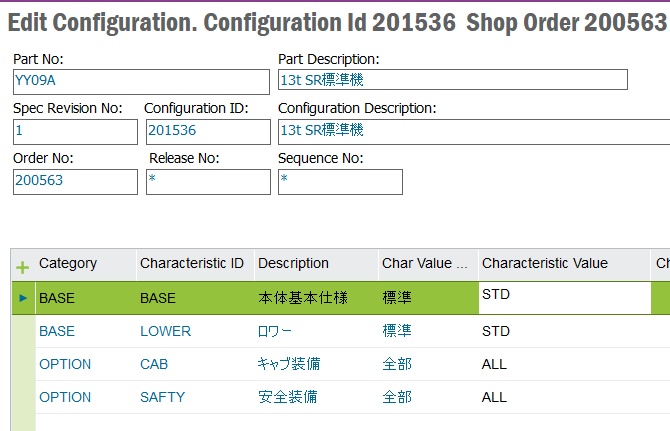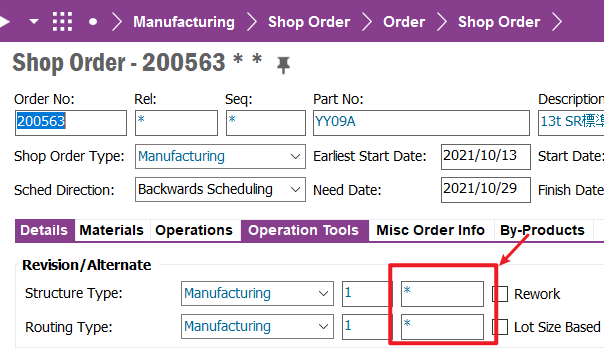 Is it a bug?
or is there any background logic behide?