Hi All,
I was trying to add a Advanced filter on the design row #1 but it does not allow.
Do you know why the Advanced Criteria for Design Row is disabled as in the below screen shot?


BR Client used: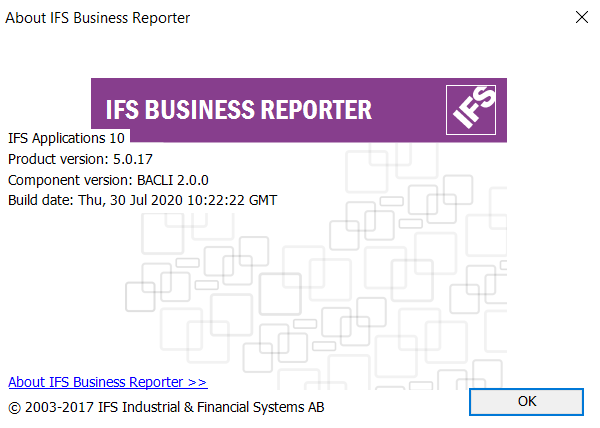 I can only add advanced filter in cell only.
Thank you!
Disna
Best answer by Pradeep de Alwis 23 August 2021, 09:01
View original