Hi Team,
One of our customers raised below questions through a support case. Please support the customer to find solutions to below 3 questions,
Aurena Report Time – Mandatory Fields
Go to Time Registration window
Click on + below Job Hours
Move Slide under Work Order
Question 1: Can this work order slide set to be on by default, if so how and where? 
Question 2: Can Additional Details – section to set to be expanded (open) automatically, if so how?
Question 3: How to make Time Type, Report Comment and Hours – Mandatory – I have been able to make other fields mandatory, but I am unable to locate this page to change the fields.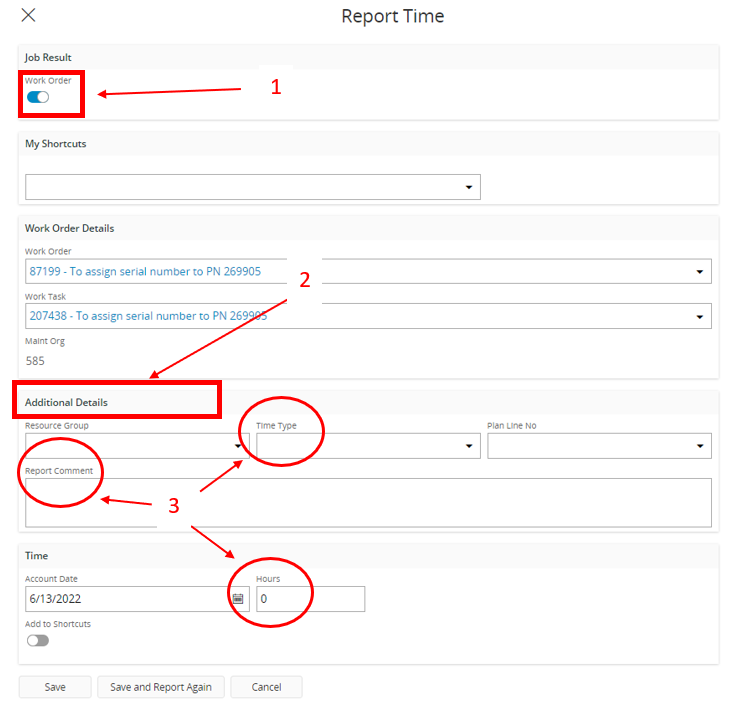 Best Regards,
Peshala