Hello everyone,
I have created a custom field to display in the "Customer" screen: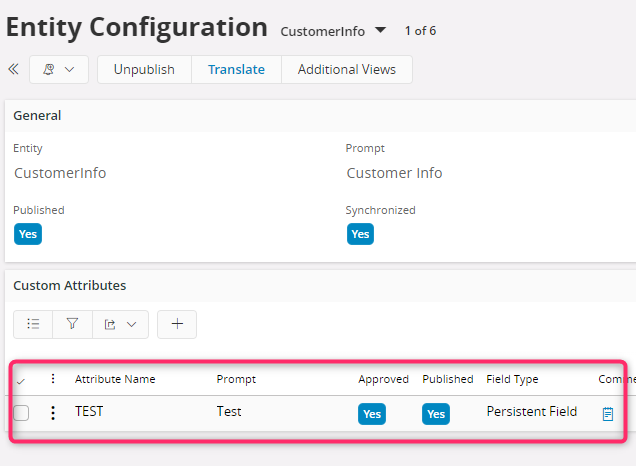 I also added a translation for this field:


After refreshing the language cache, the translation still does not appear: 
I also unpublished/republished... no change.
Is there any documentation to translate custom fields in the Cloud?
Thanks!