Hi Community,
Can someone guide me on how to restrict access to certain section of a screen in IFS Cloud / Aurena please?
We would like the Procurement Team to create supplier records but they should not be able to view the payment information. Only the finance team should be able to create and view payment information for the supplier including viewing rest of the supplier information.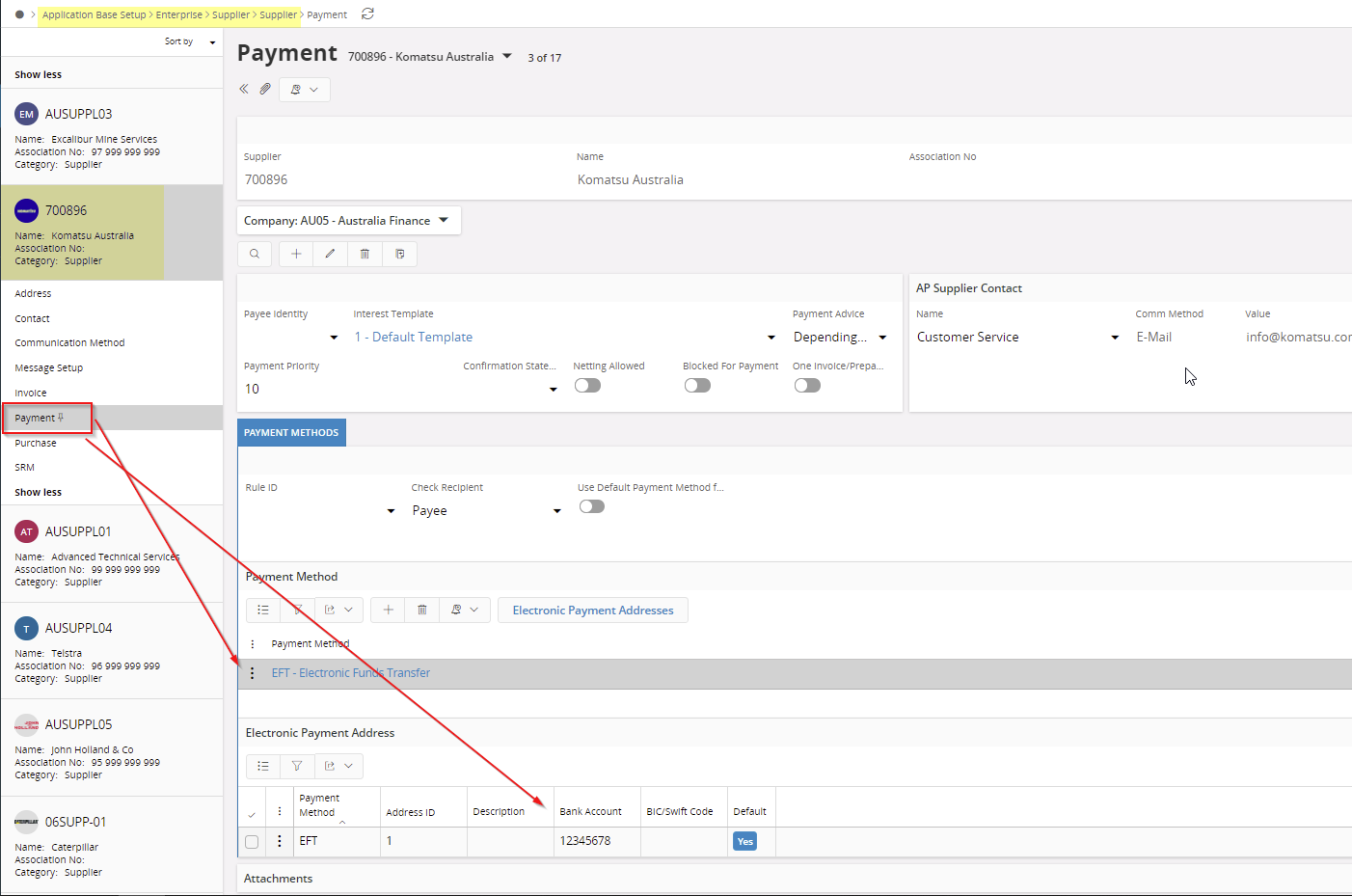 Bottom line is how do we revoke access on an entity from a standard projection? or is there another way of doing this. This is going to be critical for future implementations.
Thanks in Advance!
Malik