Hi All,
I wanted to add another condition to an existing crystal report, so I have created one new view which includes those existing views.
I tried to update existing views using Set Datasource Location, because I wanted to keep the same layout. But it doesn't remove the previous links between those views.
Is there any other way to remove previous links?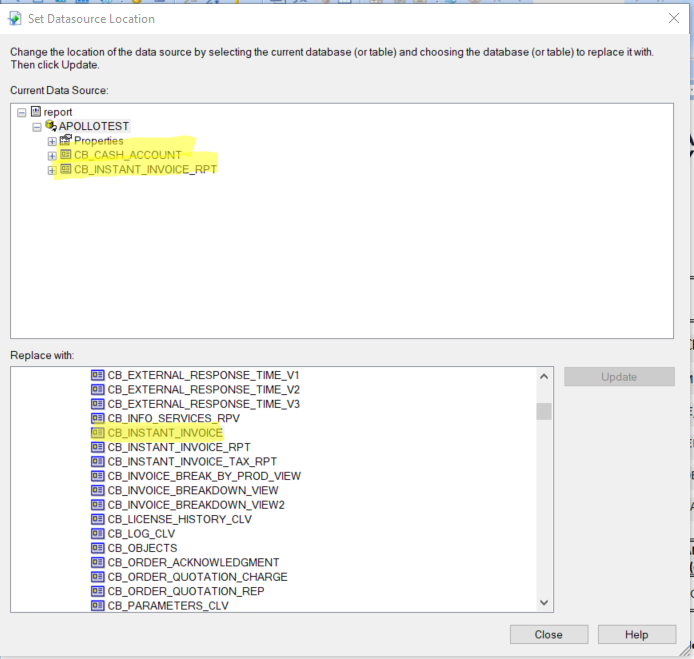 Thank you!