Hi All,
One of our customer needs to setup Zebra printer to print labels.Customer use  ifs application 10 update 14 version. Before setup physical printer, we installed clawPDF(Open Source virtual PDF printer for Windows) and tried . But we got below error every time when we print a report
PLUGIN EXCEPTION:ifs.fnd.base.SystemException: PluginExecute Failed. OutputBinary falied printer is null
Here i attached ifs-printagent-config file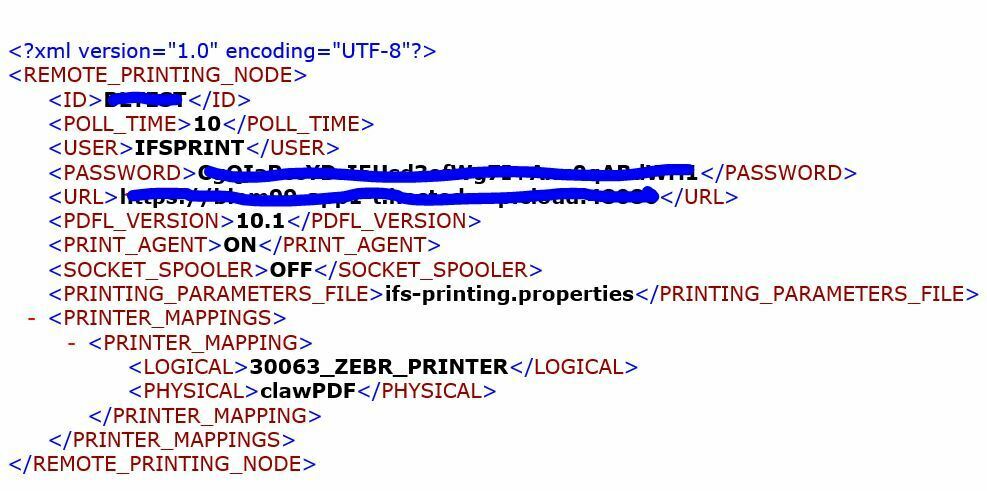 we used both .net and java print agents. but the same error occurred for both PA.
here I attached ifs-spooler-config details as well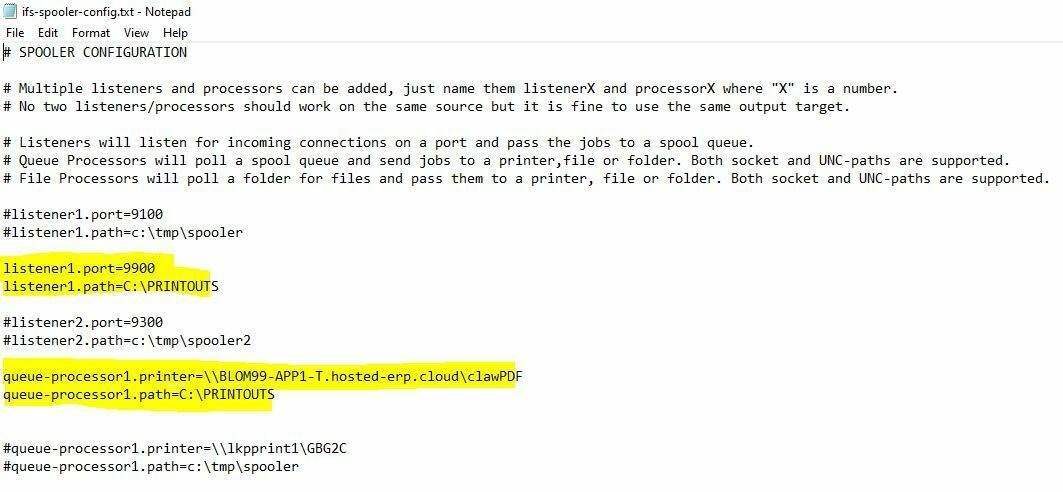 Can you check and kindly give me an answer
Thank You
Saradha
Best answer by Shanaka Tennakoon 24 October 2022, 09:30
View original