Hi,
I am trying to migrate Apps 8 Demand Planner Server (DPS) from WS 2008 to 2012 R2. I checked IFS Platform Documentation and DPS is certified to run on WS 2012 R2.

However, I am getting the following error trying to launch the ForecastServer.exe to configure the DPS Service on WS 2012 -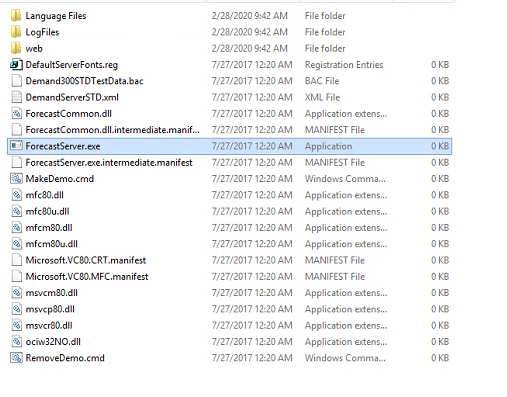 Has anyone come across this issue and how can I get past this to install the DP Server?
Thanks in advance!