Hi,
Does the IFS REST connector work with ifs cloud 21R2? I tried to connect but gives me an error when authenticating using OAuth 2.0. Basic Authentication is not enabled with ifs cloud.
The error I'm getting,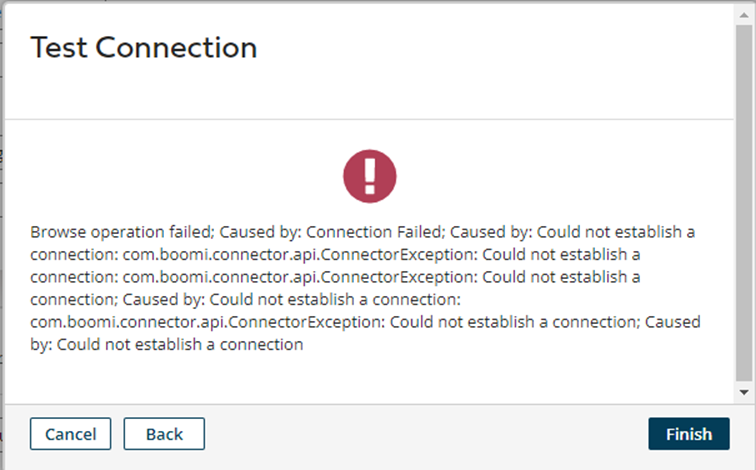 Connection,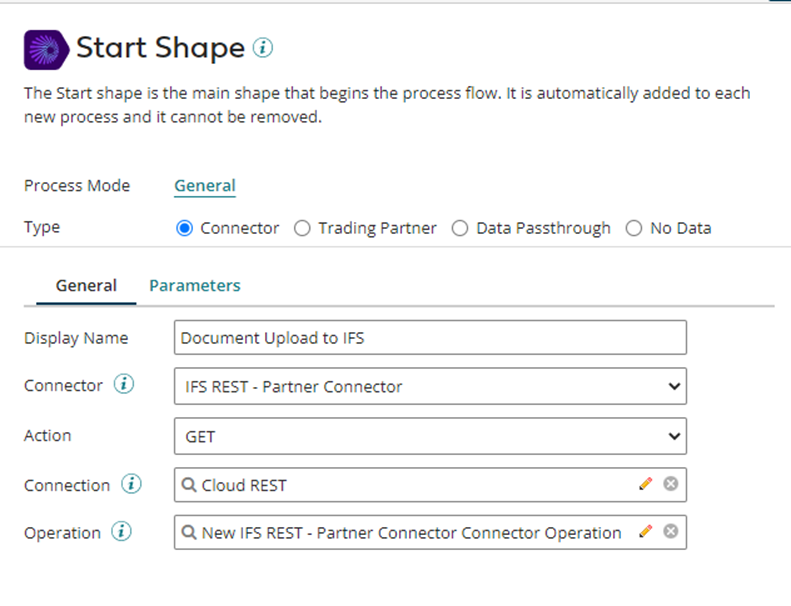 Are there any additional configuration needs to do? I have successfully added OAuth configuration and token generation was also successful. If you get back to me with the solution it will be a big help.
Thanks
Roshanga
Best answer by Kasun Balasooriya 27 November 2021, 05:30
View original