I have a question from customer how he can find the fisical directory on Application server
where generated xmls from Application are created.
I found a definition of File_sender1 and there is somewhere directory "filerep1" where files shoud be.
How customer can find the real directory stored in variable $FNDEXT_HOME?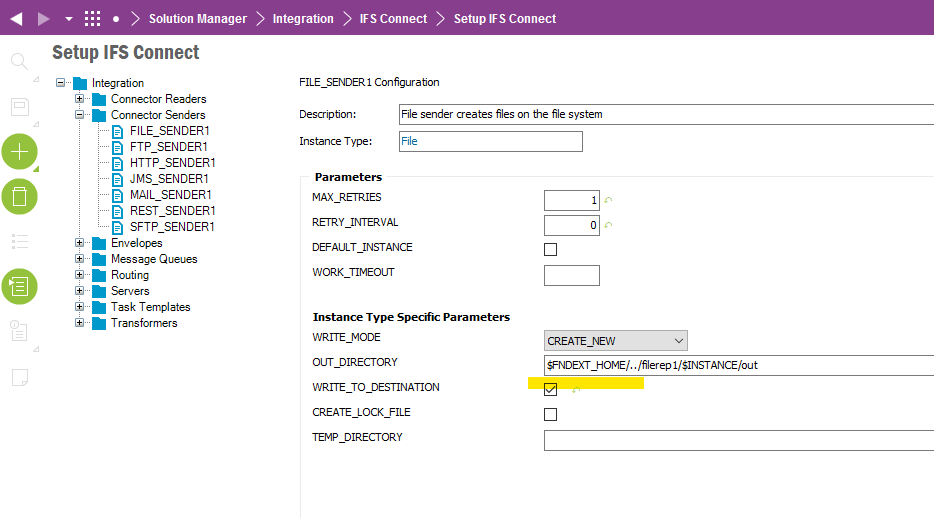 Best Regards,
Pawel