Hi,
   I am trying to create a new layout for the report 'Inventory Location No Barcode'. I am only changing positions and font size.
Original Report
Centered the Barcode and Location No
Report with the new layout. The barcode doesn't appear.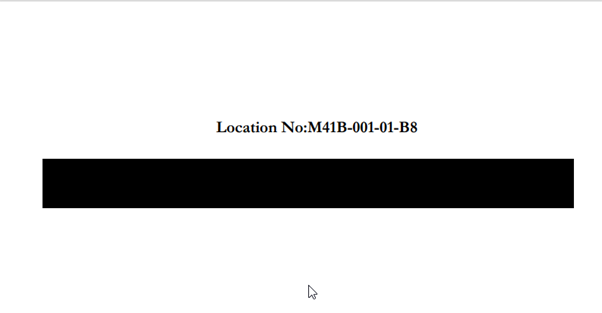 Do you have any tips on how to overcome this.
Thanks & regards
Chaminda
Best answer by Manoj Ruwanhewa 15 November 2021, 11:30
View original