Hi all,
I am getting an authentication issue when trying to connect Excel to IFS via OData Feed. 
Steps are as follows.
Data → Get Data → From Other Sources → From OData Feed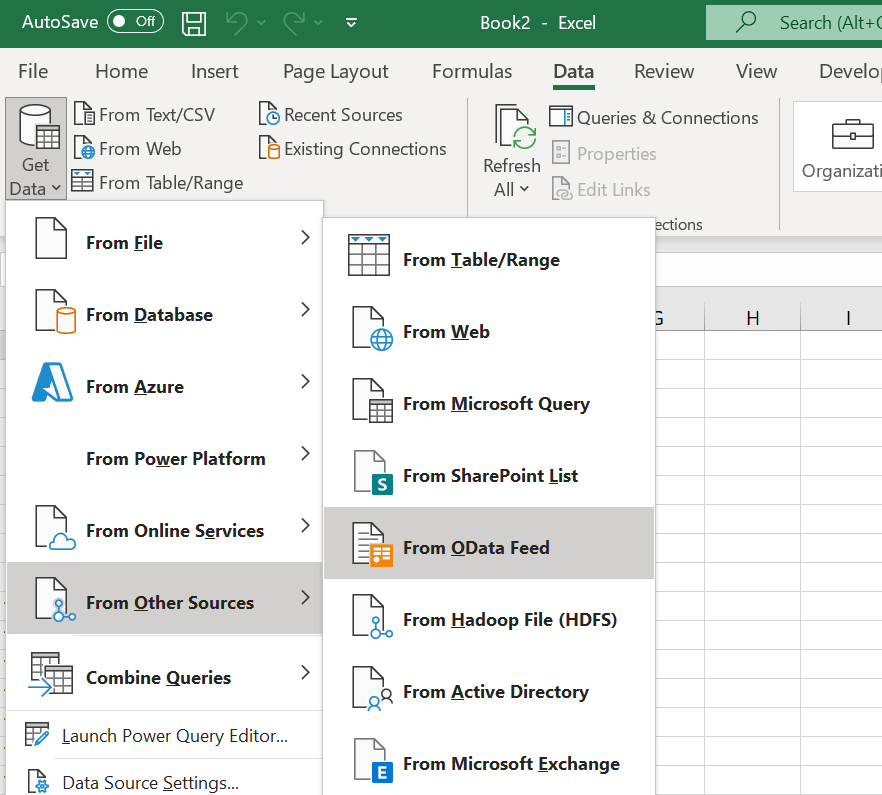 Add the URL

Connect using basic credentials.
Could anyone advice on how to solve this issue?
Thank you!
Best Regards,
Apsara
Best answer by Amila Samarasinghe 26 May 2023, 14:31
View original