Hi,
In IFS10 (EE) I would like to prepare Navigation from List Lobby element to the page which is company sensitive. Of course I can do this using Lobby parameter like this: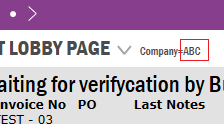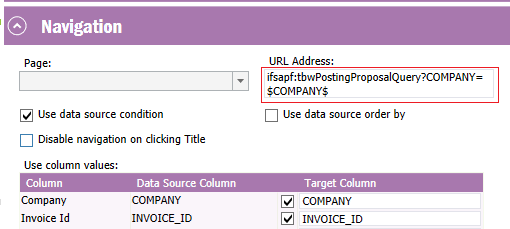 But I would open destination page using company visible in lobby element (not parameter):
Is that somehow possible?
Thank you in advance!
Best Regards,
Janek
Best answer by Nalaka Samarasinghe 22 April 2021, 14:13
View original