Hi Community,
we are on migration from IFS APPS 9 to IFS Cloud 21R2 and we have some external files loaded by batch process in IFS APPS 9, with a directory specified (round in red in screenshoot below).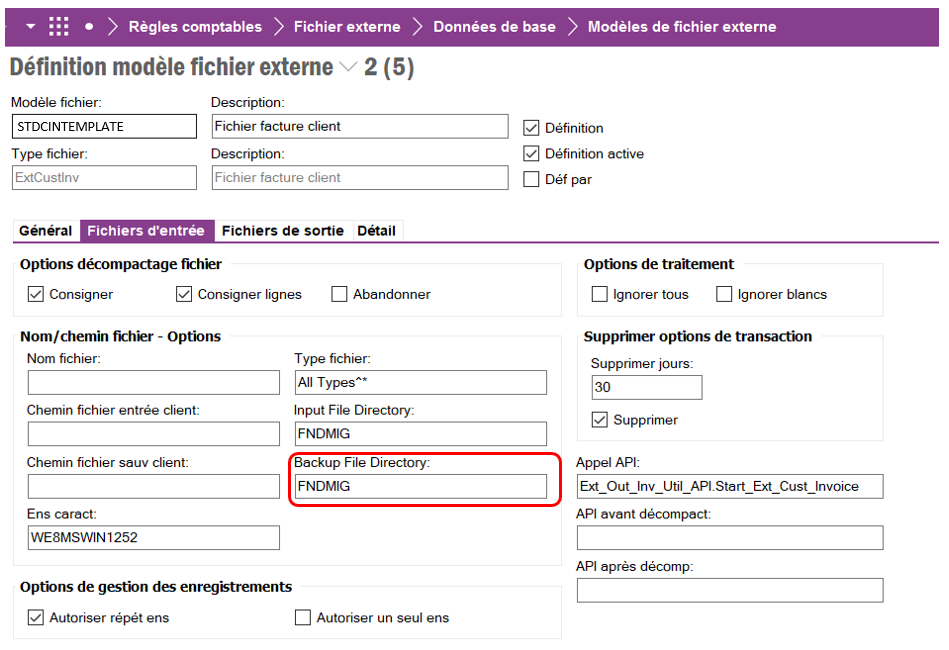 In IFS Cloud, directory doesn't appear. It seem it is necessary to set up IFS Connect with FTP_READER.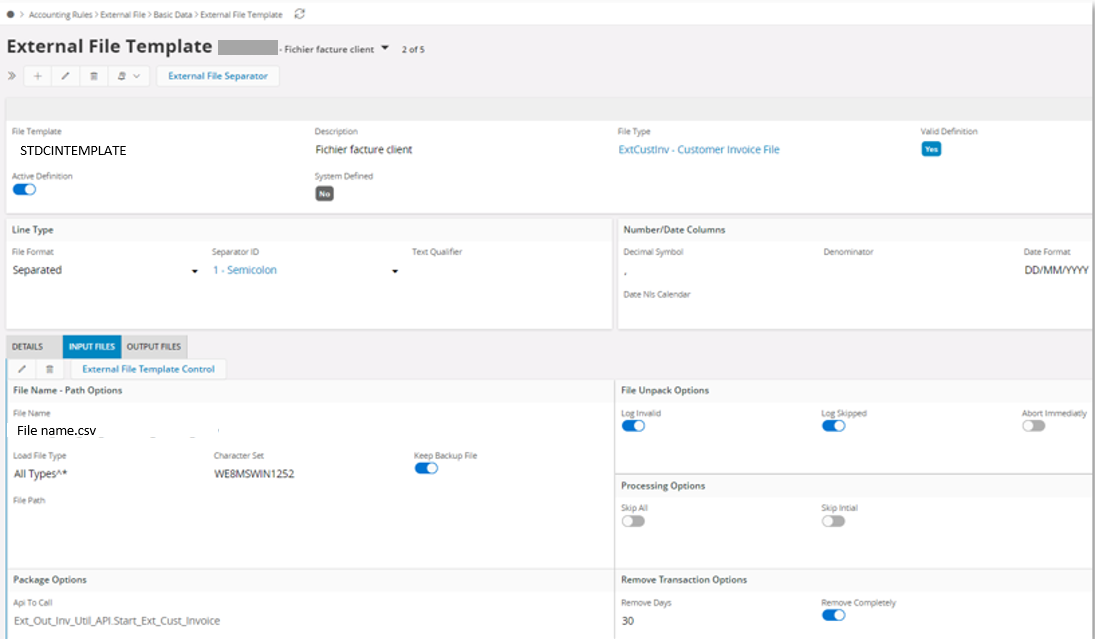 Does someone know how to set up IFS to load external files stored in a directory (like STDCIN) with batch process.
Thanks,