We are using ISO 20022 in file payments, The file name created is very long and strange, so we want to change that logic. How do you do that? 
ISO20022 is XML files and the file type have no file template or outgoing file template.  

Best answer by Siri_Bytics 14 August 2020, 12:45
Hi Andreas,
yes you should be able to change the name of the outgoing files in the Routing Rules: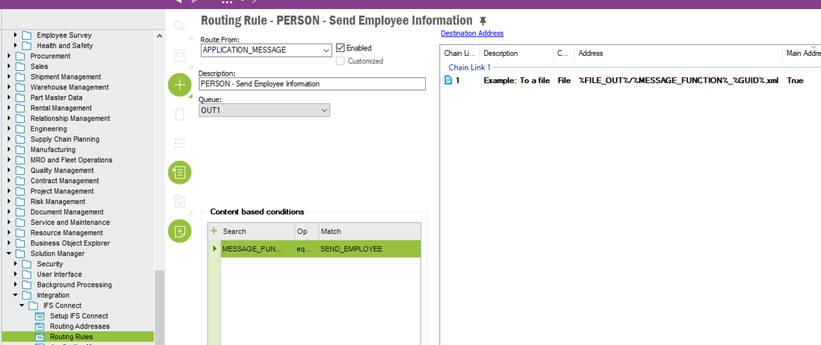 In the above print screen it is an HR File example, but for Finance it works the same. Important to know is that in the Address (on the left part of the print screen) you also need to define a unique Identifier next to generic and general Address parts.
Hope this helps.
BR,
Siri
View original