Hi all
I've been trying to attach a document into ifs cloud through einvoice. The xml file gets imported. I see there is an attachment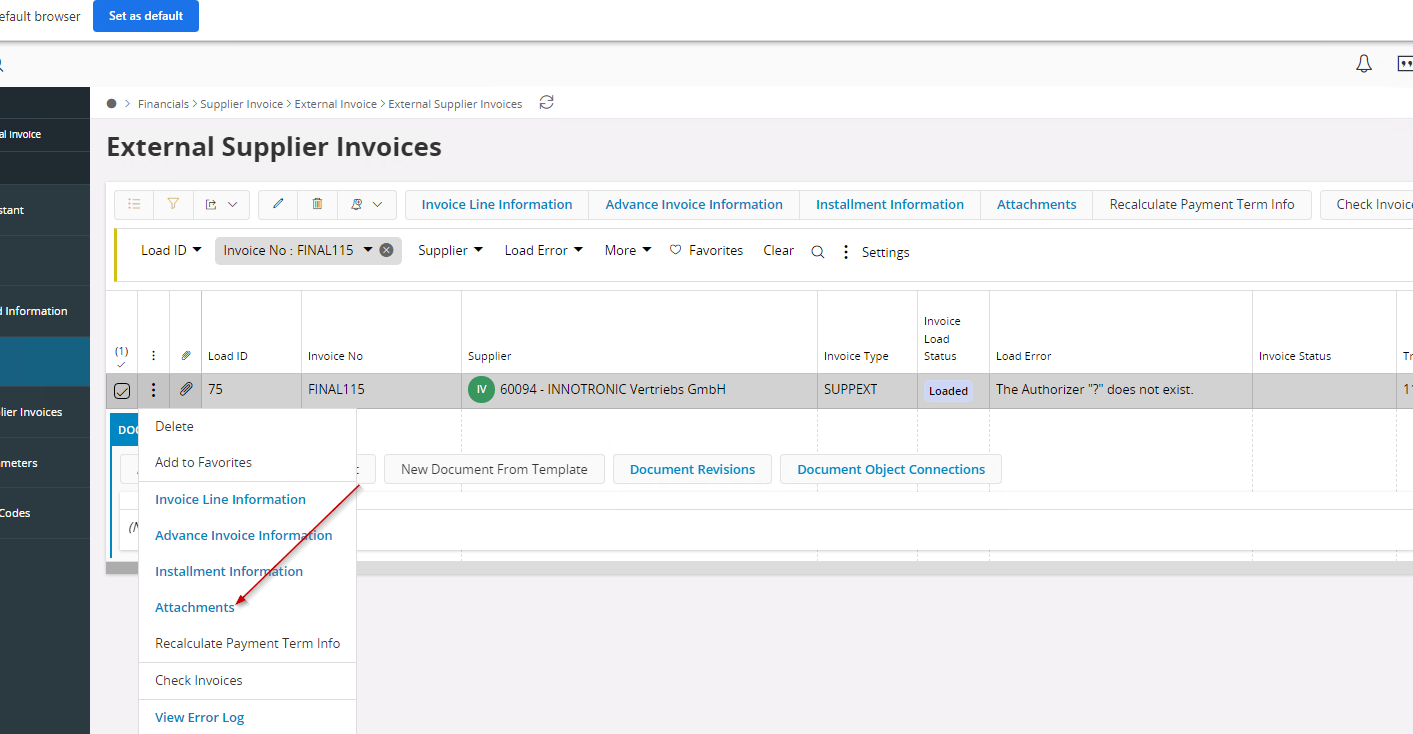 it also shows me the path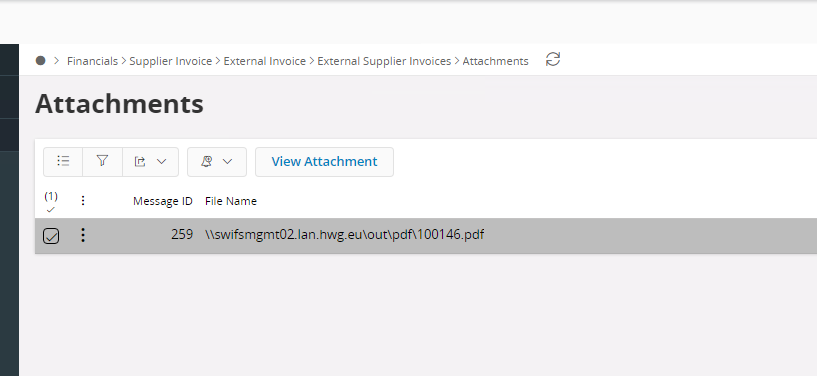 But if i want to view it nothing in there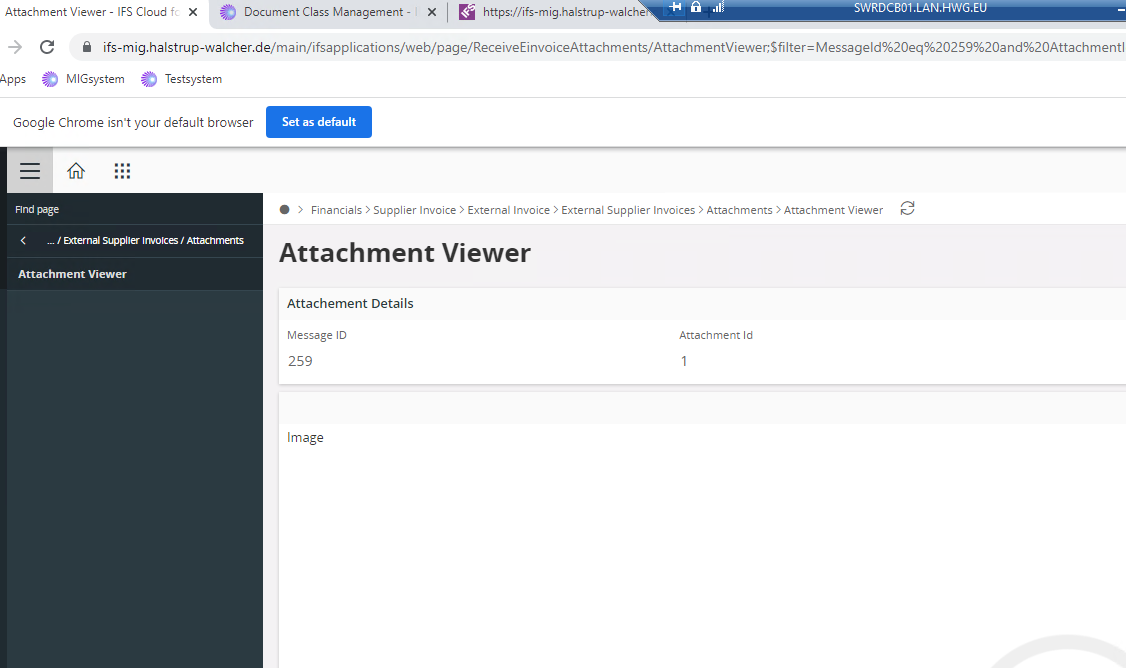 in App10 it created me automatically an attachment

First of all i have setup the Document parameters with a valid document type.

this is how i setup the supplier i have definde the load type suppext
 in the load type i have the create image activated

document types are also available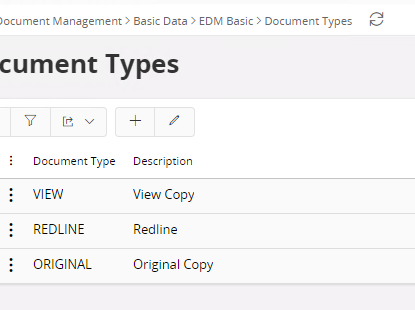 file type is also available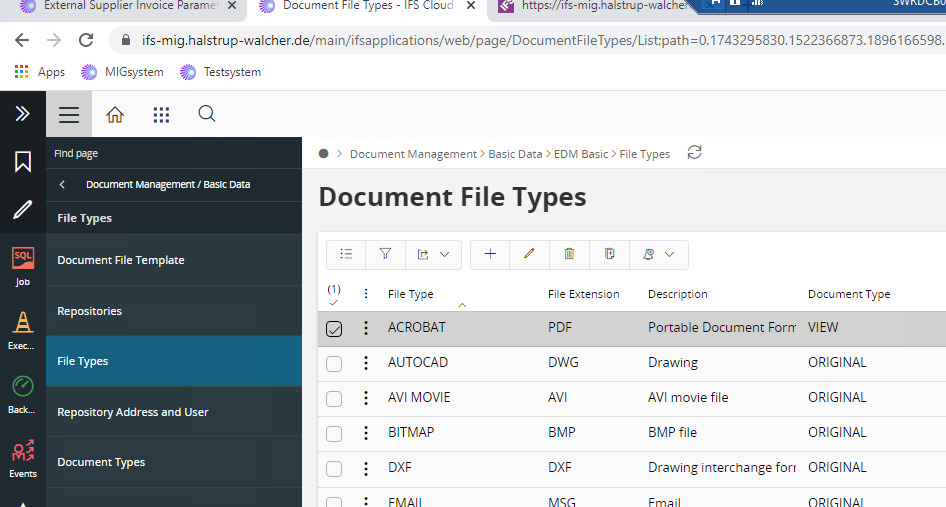 See Attached file i tried to import. the Path to the pdf is correct and it works.
Did I forget to make a setup in the document managenment?