Since couple of weeks back, we are getting an error during PSO6 installations.
According to the error the issue is related to VM Scale Sets and Command Script Extension.
We are doing PSO Azure installation with interactive login.
Have tried with PSO versions 6.8.0.23 and 6.9.0.18. Both give the same error.
Have done many number of installation attempts without success.
Error is not specific to Azure region or subscription as we have come across the issue in different installations.
VM has reported a failure when processing extension 'ifsauprodpsoap003vmssCSE'. Error message: "Command execution finished, but failed because it returned a non-zero exit code of: '1'. The command had an error output of: 't Ops File "C:\Program Files\Python37\lib\site-packages\thinc\backends\__init__.py", line 7, in <module> from .ops import Ops File "C:\Program Files\Python37\lib\site-packages\thinc\backends\ops.py", line 13, in <module> from ..util import ...' For more information, check the instance view by executing Get-AzVmssVm or Get-AzVm (https://aka.ms/GetAzVm). These commands can be executed using CloudShell (https://aka.ms/CloudShell)" More information on troubleshooting is available at https://aka.ms/VMExtensionCSEWindowsTroubleshoot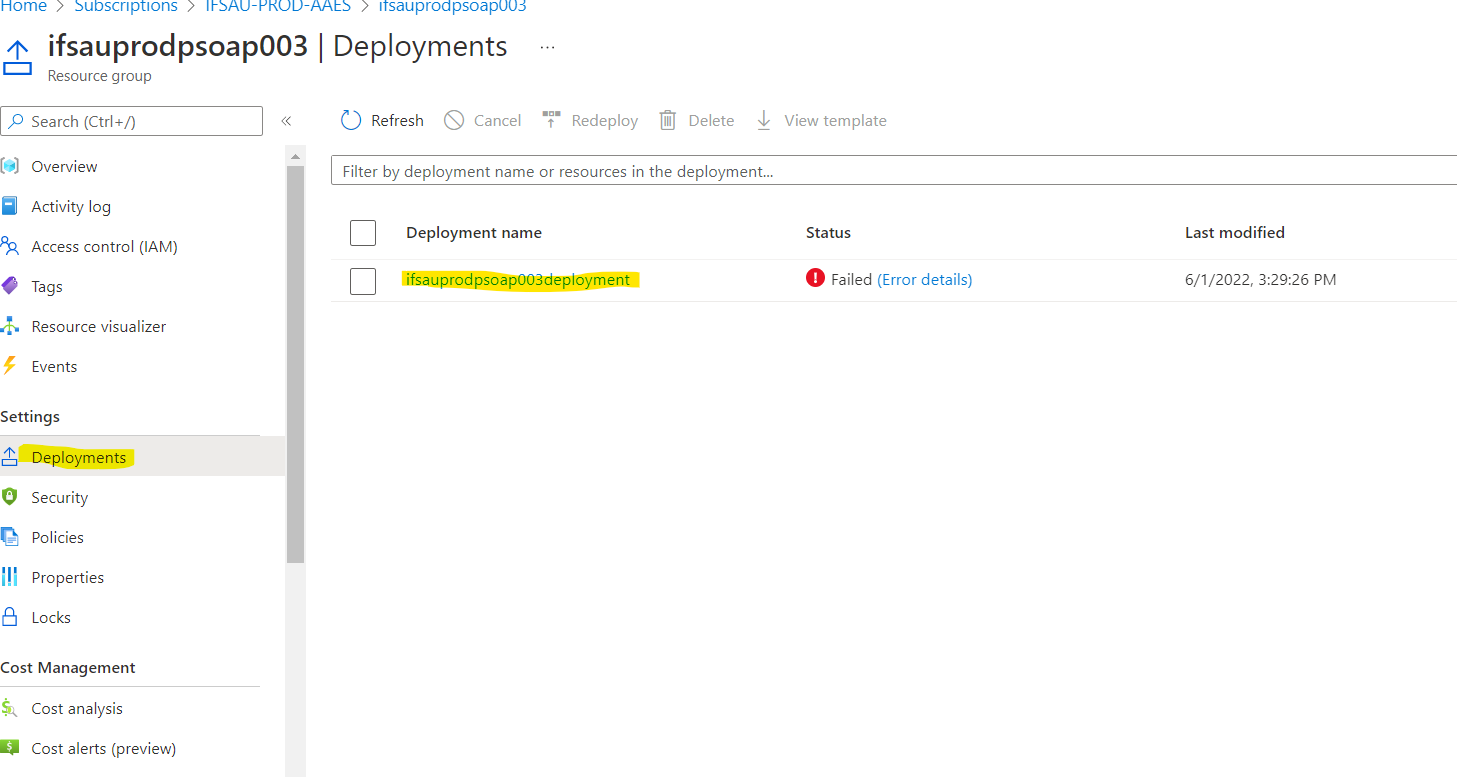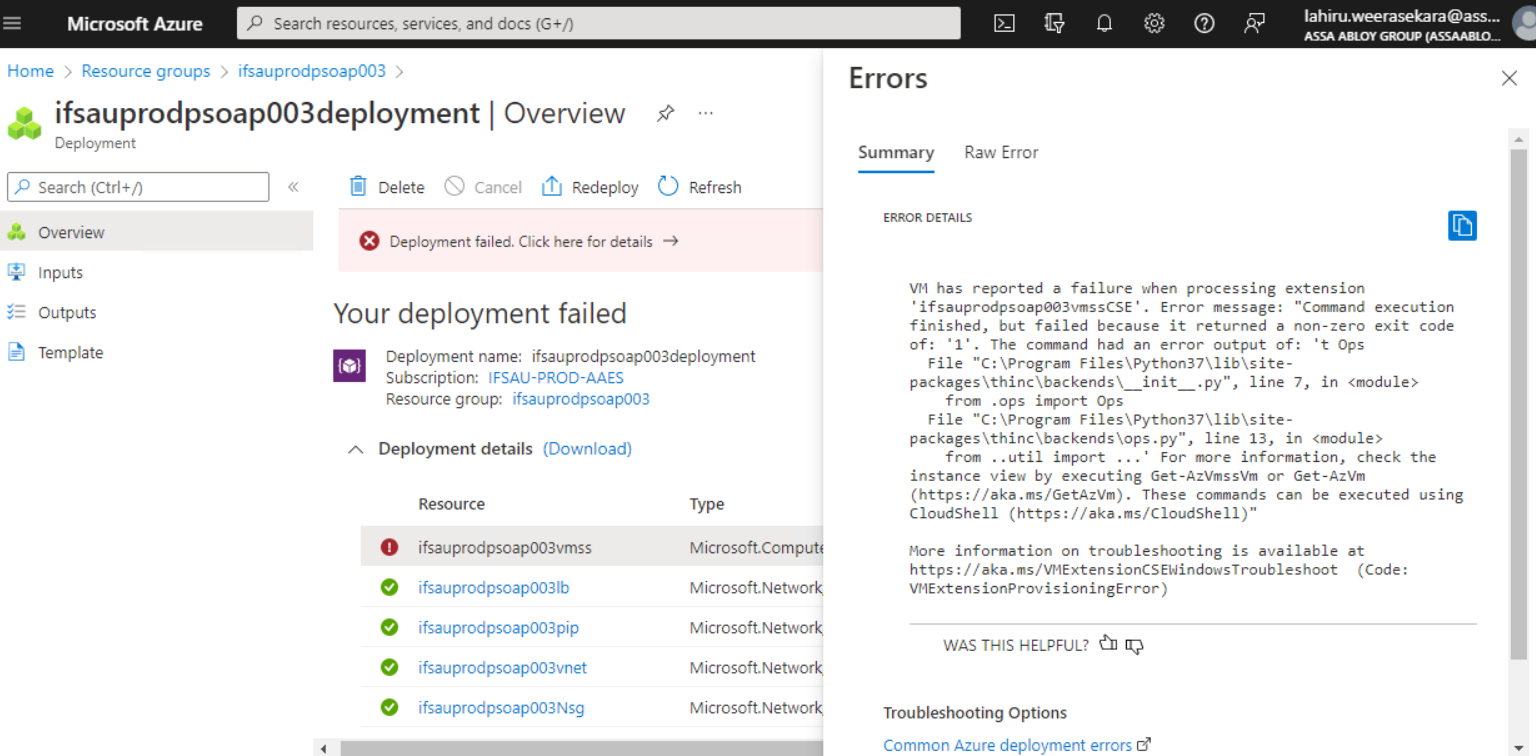 Not sure if there are any recent changes in Azure and now the PSO installers are not compatible with those changes.
Would appreciate any advice on getting this installation issue resolved.