Hello Everyone,
There is a requirement to send Attachments  with the same email of the Purchase Order's Print Order...
The mail should contain the attachments of the Purchase Order as well as the Purchase Order report.
This should be happen only if the attachments are in specific document classes eg: 4600 - 4699.
This should be work in Aurena as well.
Please let me know if you have any idea of how to do this.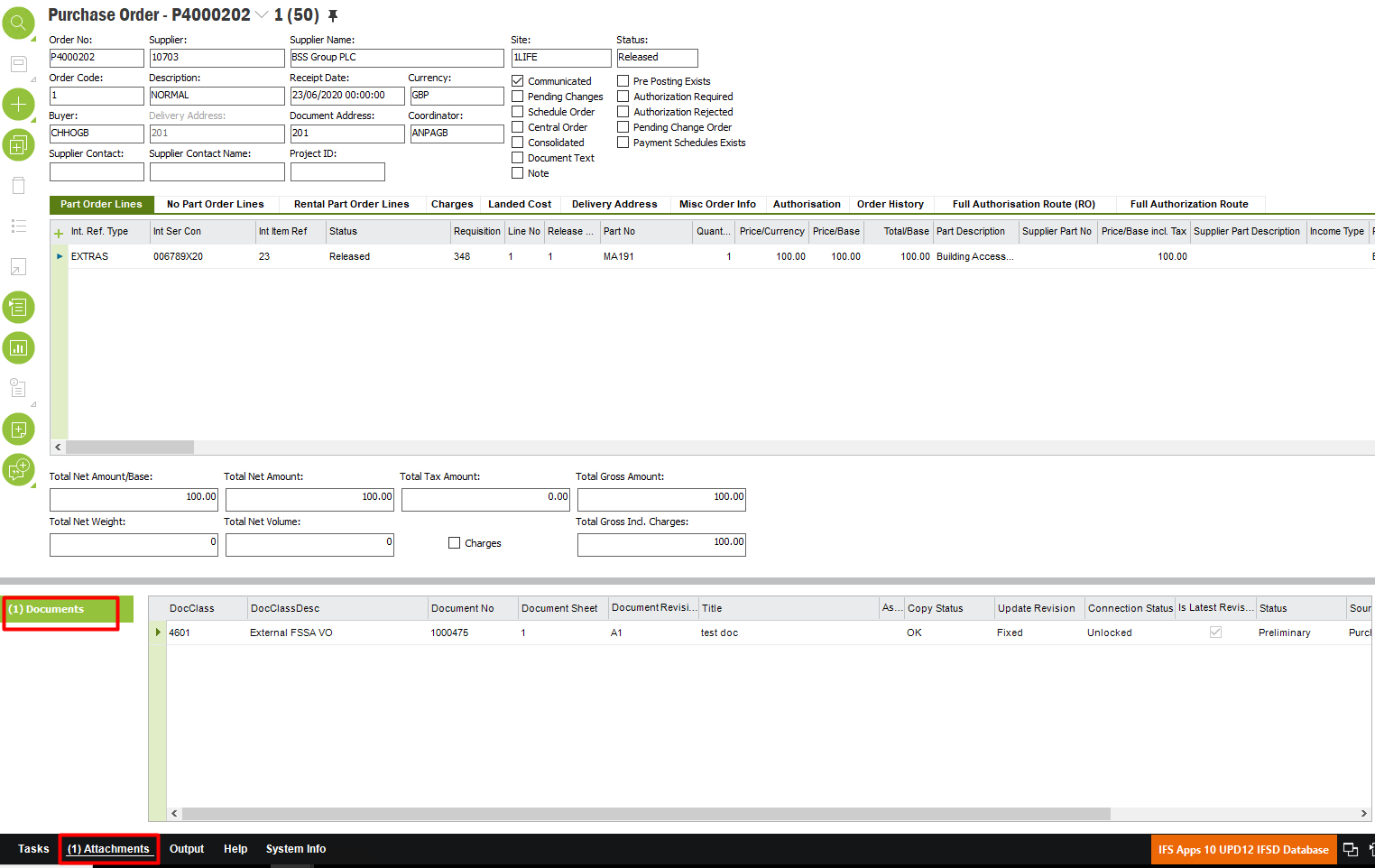 Many Thanks,
Denuka