Hello Community,
After I updated the "Delivery Terms" basic data description value in English.  
The new description does not update in the French side of IFS. (When I log-in using French as a language).
What am I missing?  See screenshots for more details. We are currently using IFS9.
fig1- Shows the new description value updated in the English side.
fig2- Shows the French side is keeping the old description value. it did not update to the new description value.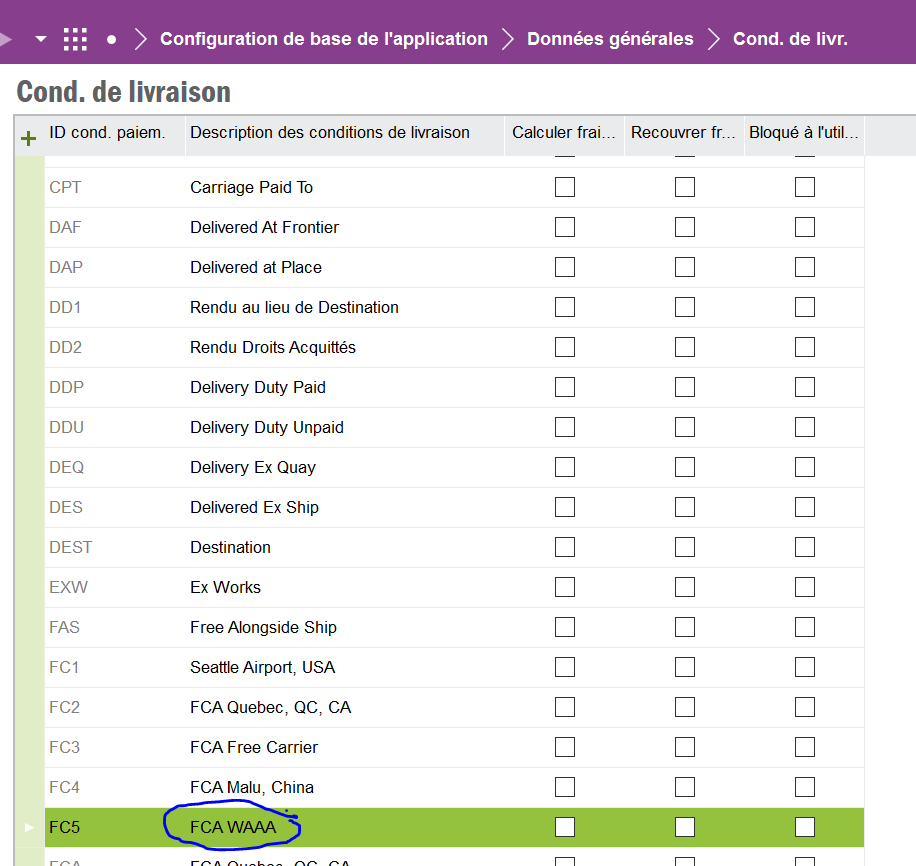 Thanks,
JL
Best answer by EnzoFerrari 23 September 2021, 03:34
View original