Hello Community,
I found something strange, after I updated the delivery term description from FCA Les Ulis to  FCA Wissous in I login into IFS using English the description shows the new one "FCA Wissous" See fig 1.
However, when I log in into IFS using France. The description still showing the one. Fig 2.
fig1-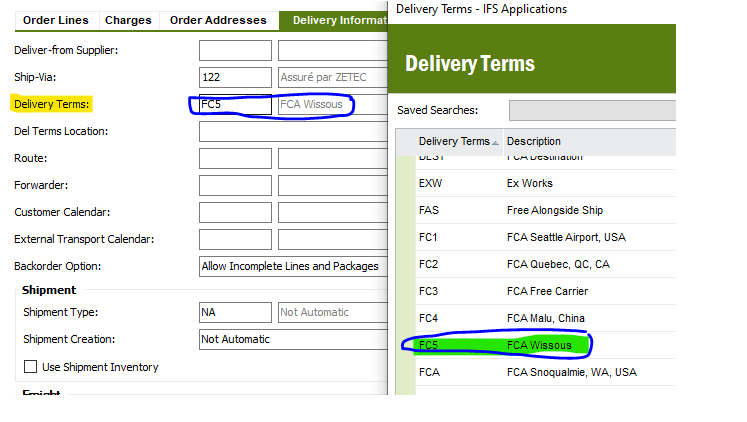 fig 2-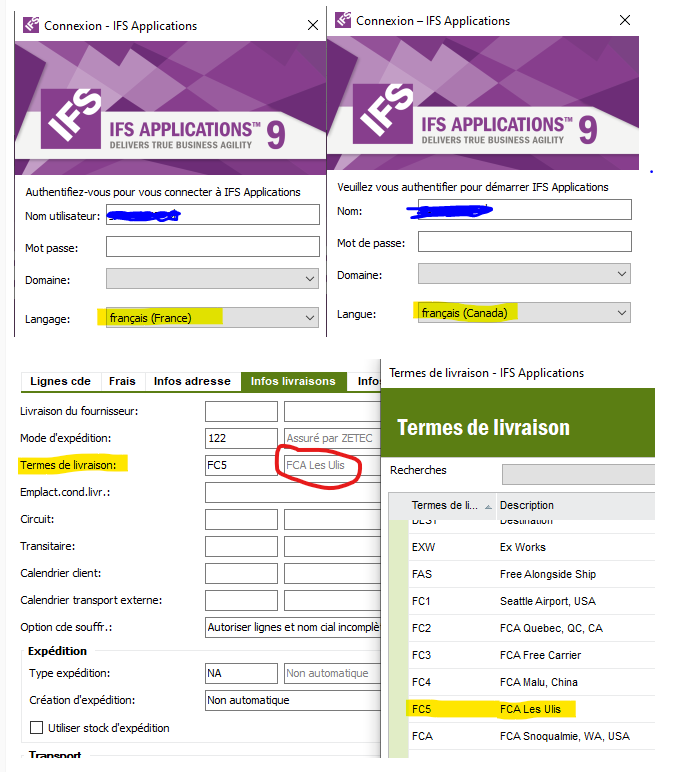 Any idea? or advice in how o fix this?
Thanks,
JL