Hi all.
I've developed a counter element for aurena but the values shows 0. In IEE is OK.
This is the view i'm using to calculate in the element.
WORK_TIME_COUNTER
I think I must grant the calendar to the user in Aurena. I'm trying to find it in projections.
Could someone help how can I allow the user to see the calendar days?
This is in IEE.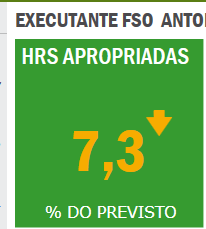 Aurena is 0.