Hello all,
I need to remove or hide those Area, inside the red Lines at the belong picture (in the application version 10.10)
I Want to see only form for handheld terminal.
Is there any way u think?
Best regards.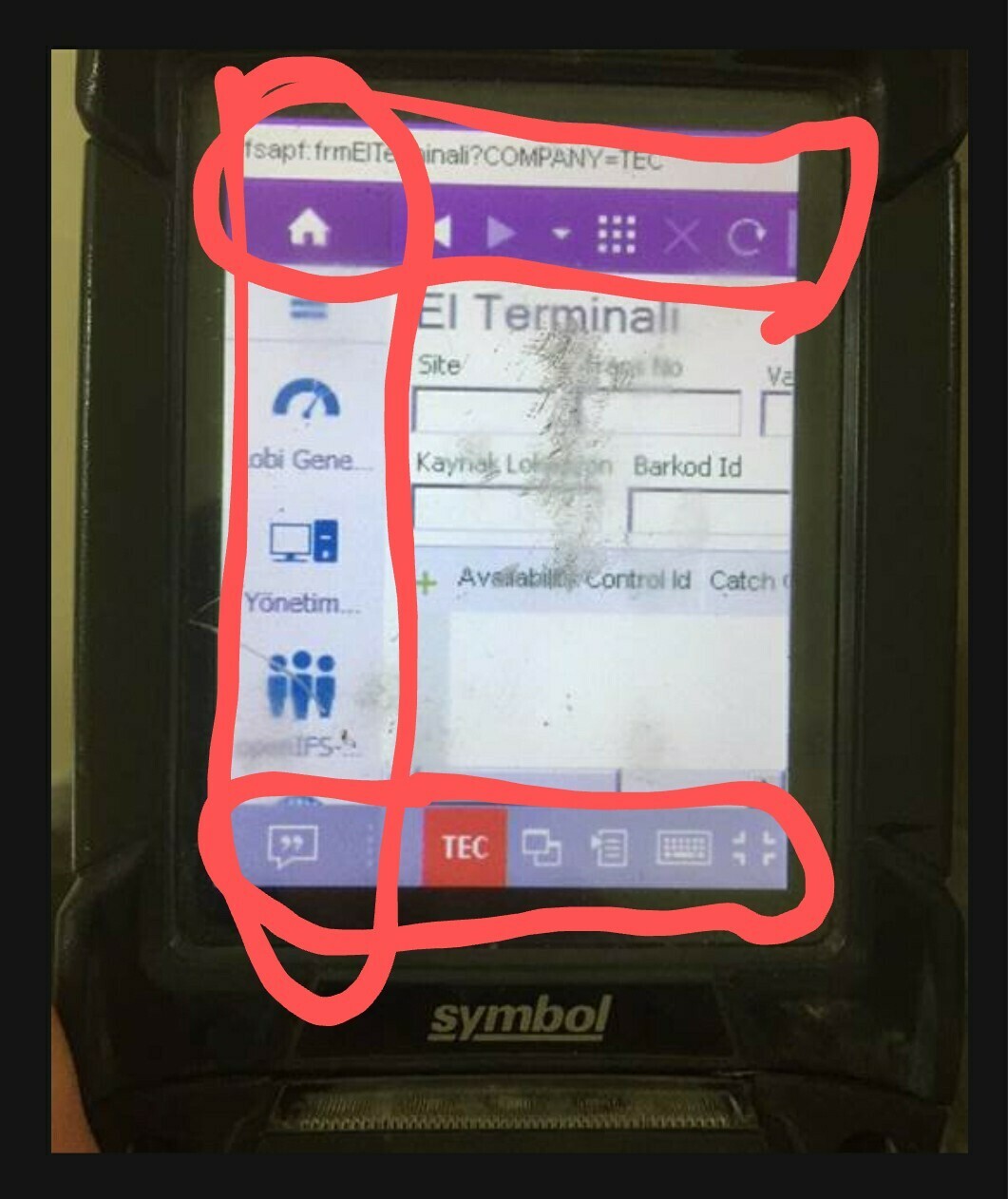 Best answer by ThushAsanka 9 June 2021, 19:36
Hi @0guz ,
Yes, you can press SHIFT + F11 to go to the Kiosk Mode..
Or press Alt key to get the Menu bar and select View >>»  Kiosk Mode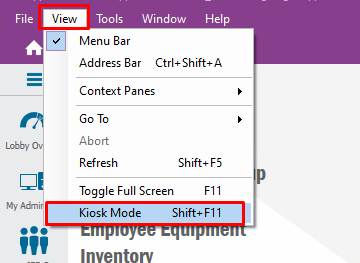 Thanks,
View original