Hi,
When adding a new contact method for an employee in Aurena, there is an option to link it to an address ID.

Once saved, I don't seem to be able to change this? Below are the options the user is presented with when trying to edit a contact method.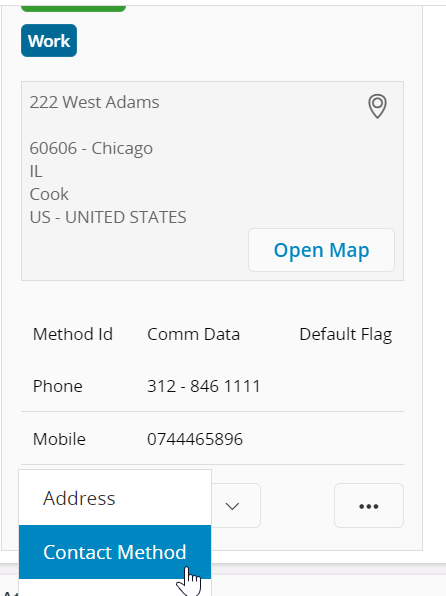 As far as I can see, one can change the value, validity period and default toggle but there is no option to link it to a different address ID or remove the link altogether.
Is this a bug that has already been reported or am I missing a step here?
Thanks