Hi,

Customer's finance team had noticed an issue on the GL Balance Analysis screen where the Attribute Selection fields are empty for Consolidated companies. The Attribute is a valid selection in the Business Reporter tool so we know there is an established relationship between the GL Balance set  to the Reporting Entity. Please advice if it is a configuration issue from the customer's end so that we can make the change in our system.

Please find screen captures of the issue below.

 



"Budget" will populate in Business Reporter without data.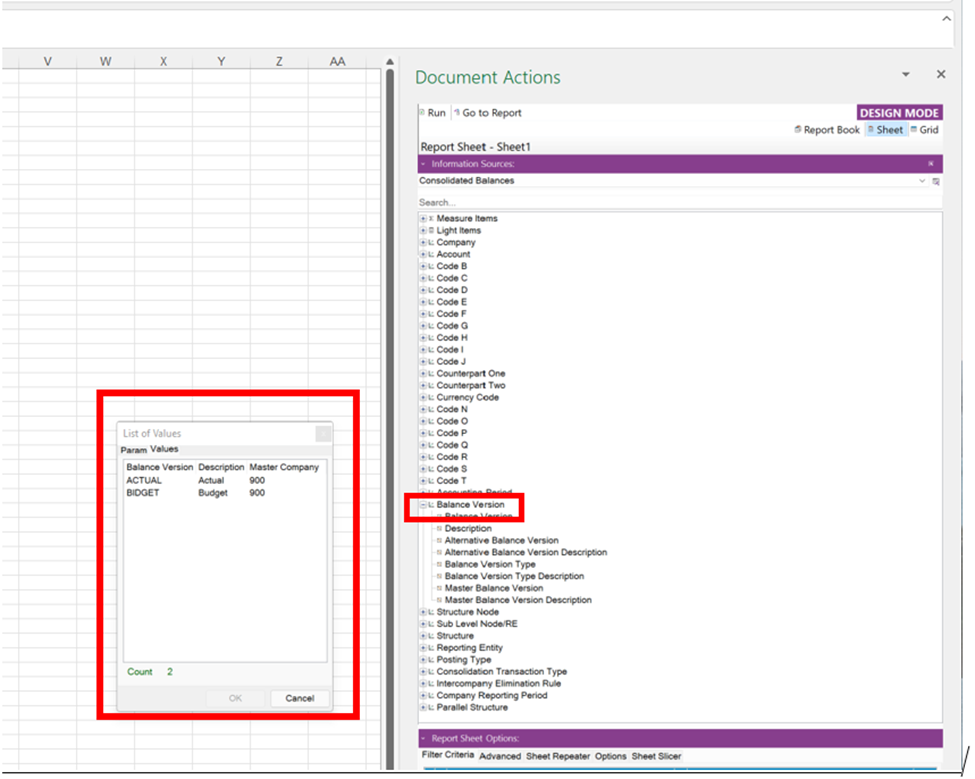 Appreciate any clues to fix this. 


Best Regards,
Thanushi
Best answer by Thomas Peterson 11 January 2022, 16:59
View original