Hi,
Which Presentation Objects need to be granted to grant access to CRM Panel or Outlook Add-in in APPS 10?
We are able to access everything as IFSAPP user but things don't work for regular users who have been granted IFS_FULL permission set (gives access to all screens in IFS).
We ensured the following objects have been checked for IFS_FULL: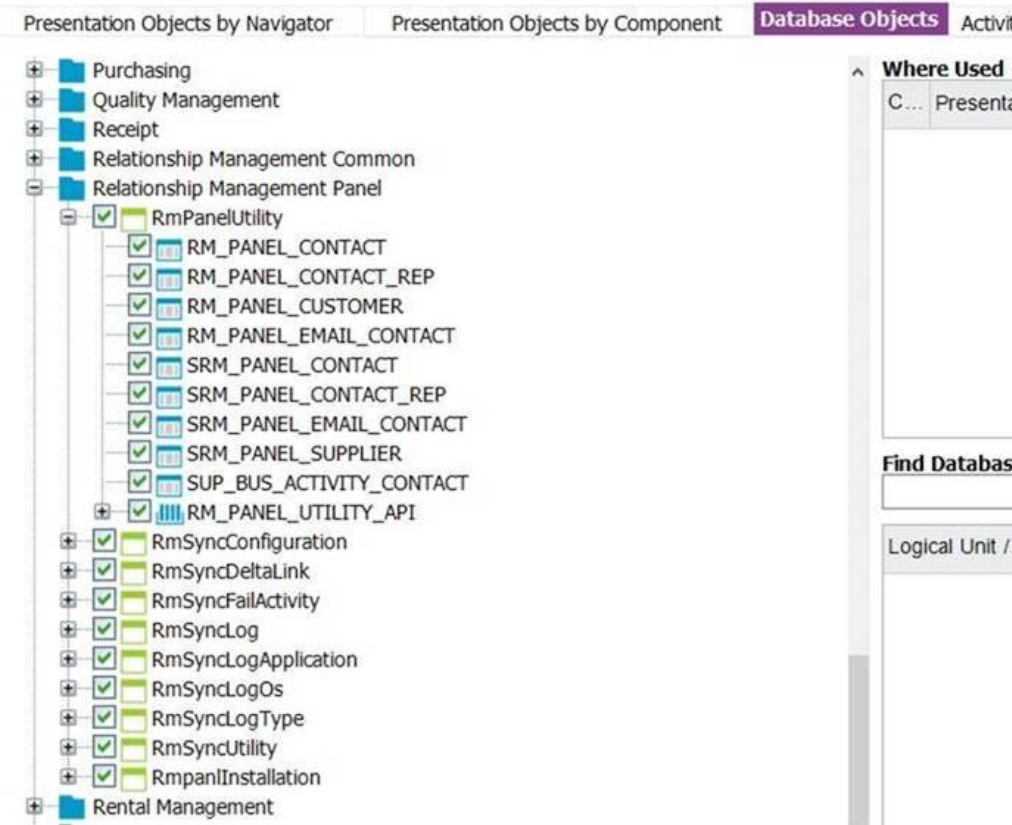 Thanks!
Best answer by Mohamed Infaz 24 February 2021, 09:32
View original