Dear IFS Community,
We added custom fields on Sales Quotation Lines with the Page Designer but these fields are not displayed on the default table view.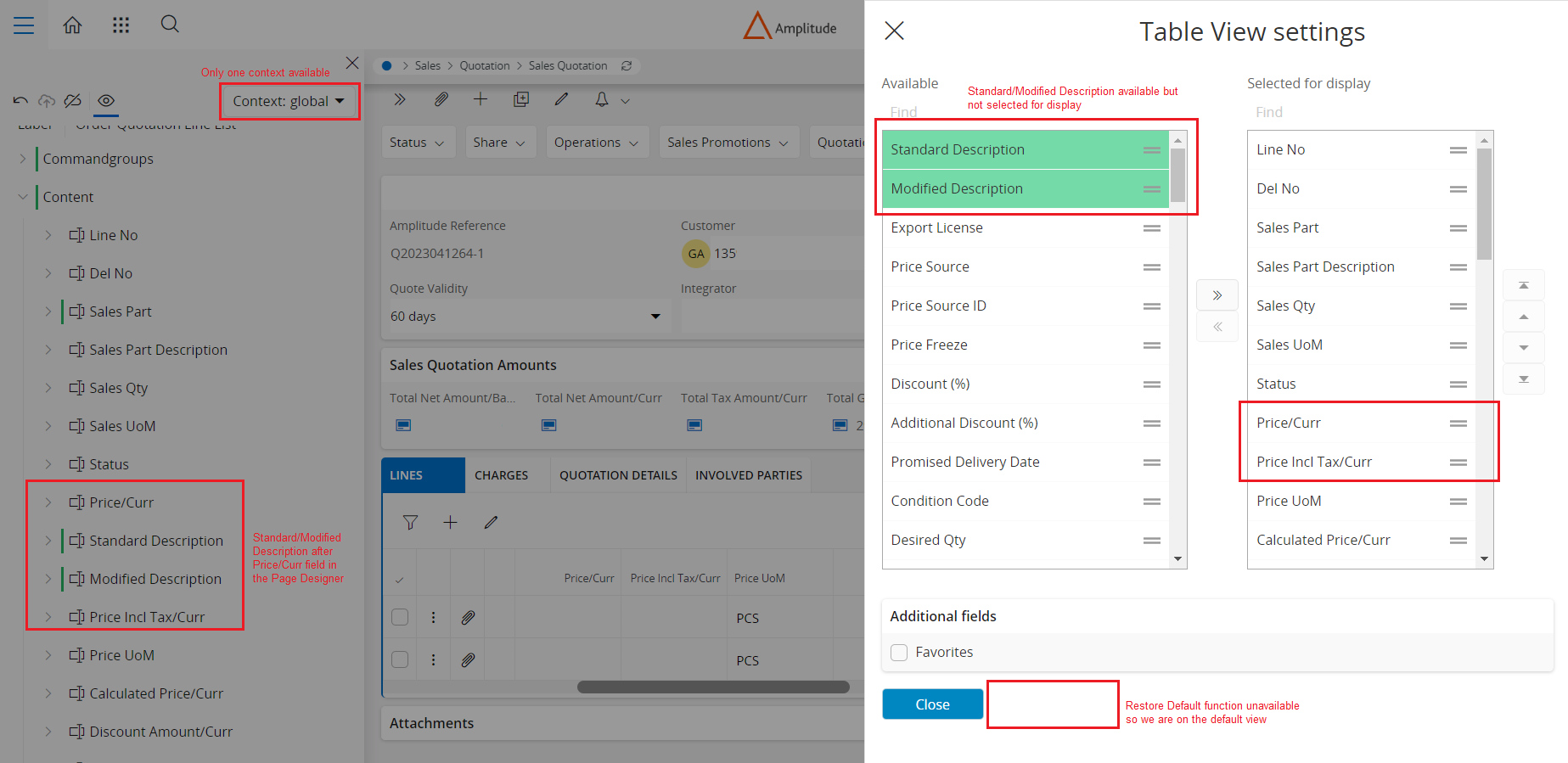 Field configuration:

Do you have that kind of problem?
This is working with another field so I think there is an issue with the standard of IFS.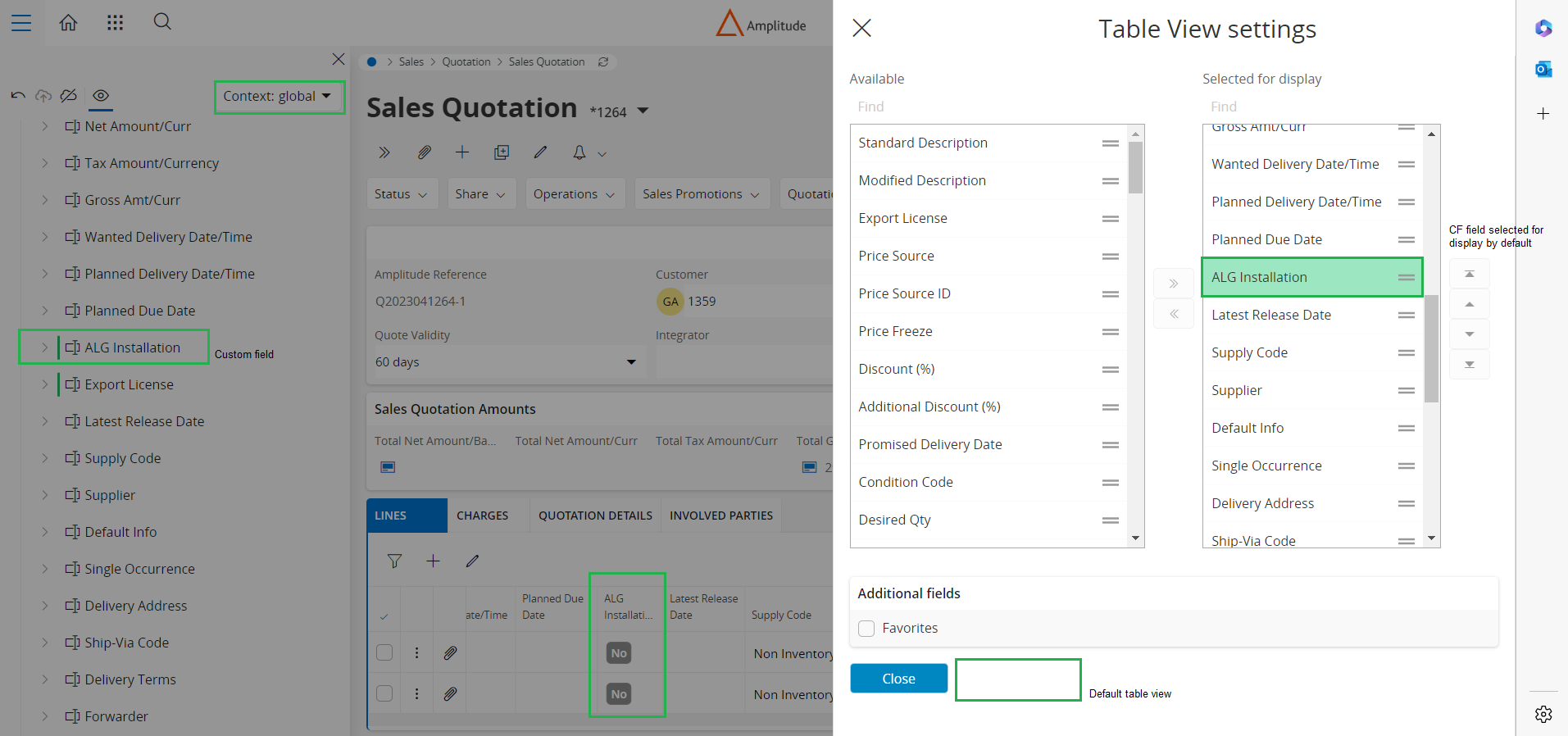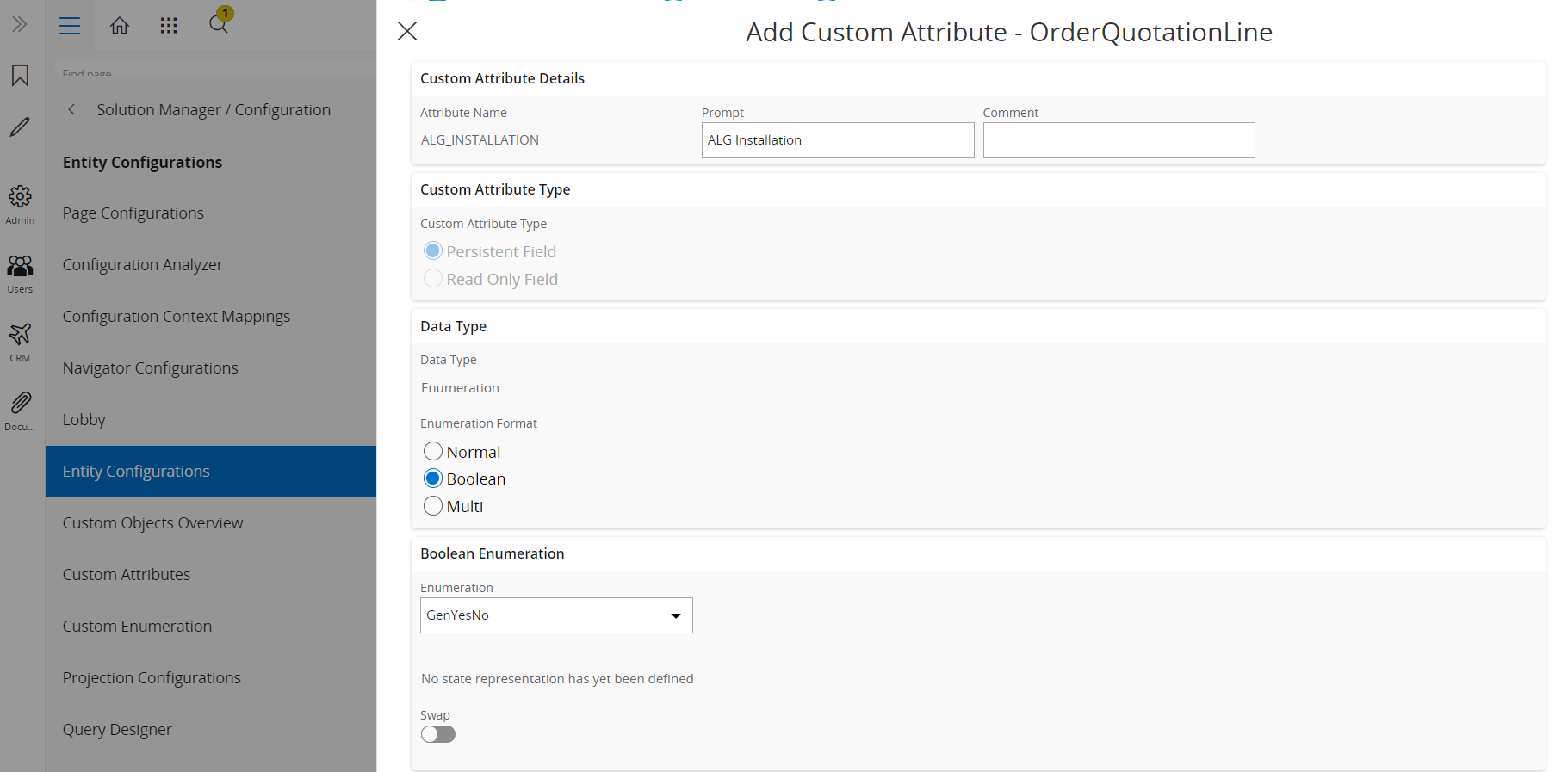 I created a case for IFS support but I think they don't understand the problem, it's not an issue with different context because we have only one context on our Production environment.
Thanks,
Denis