Hello, 
I'm attempting to create an Event Action when the status of a Shipment changes to "Closed". However, I'm not able to find the TABLE/LU for the STATE field. Not sure if I'm looking in the wrong LU when I build the event or not. Any help would be greatly appreciated.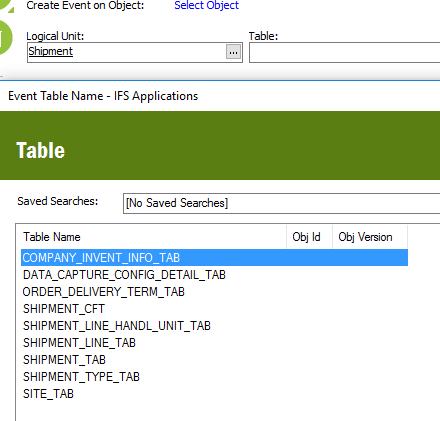 Best answer by paul.phillips 16 September 2020, 16:58
ROWSTATE in SHIPMENT_TAB should be what you are looking for.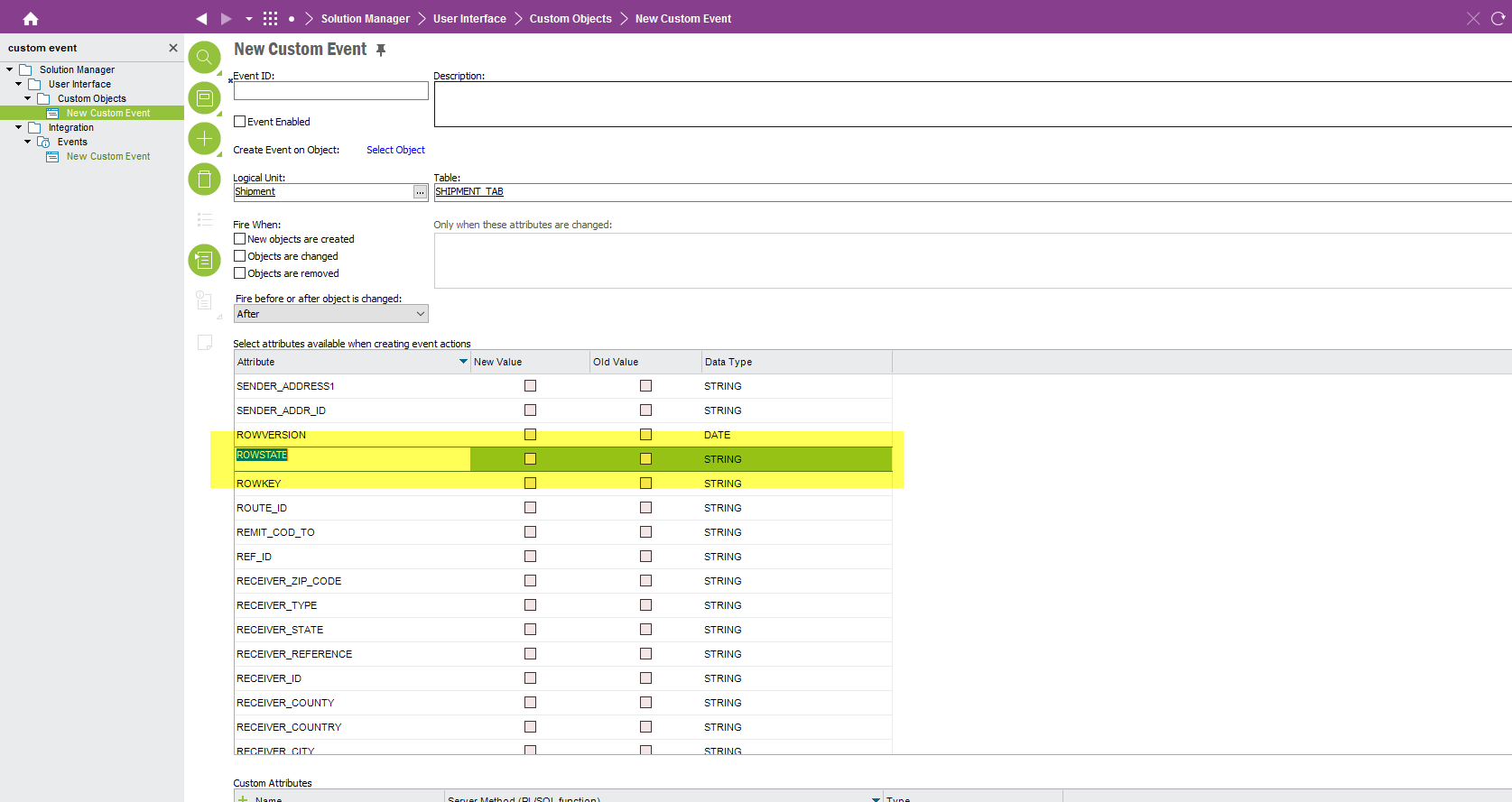 View original