Hello All,
Just wanted to get a confirmation, if there is a Service Report option in mWO 10 RTM version.
In Aurena when you are about to complete i can see the Service Report option, or even in status bar as well.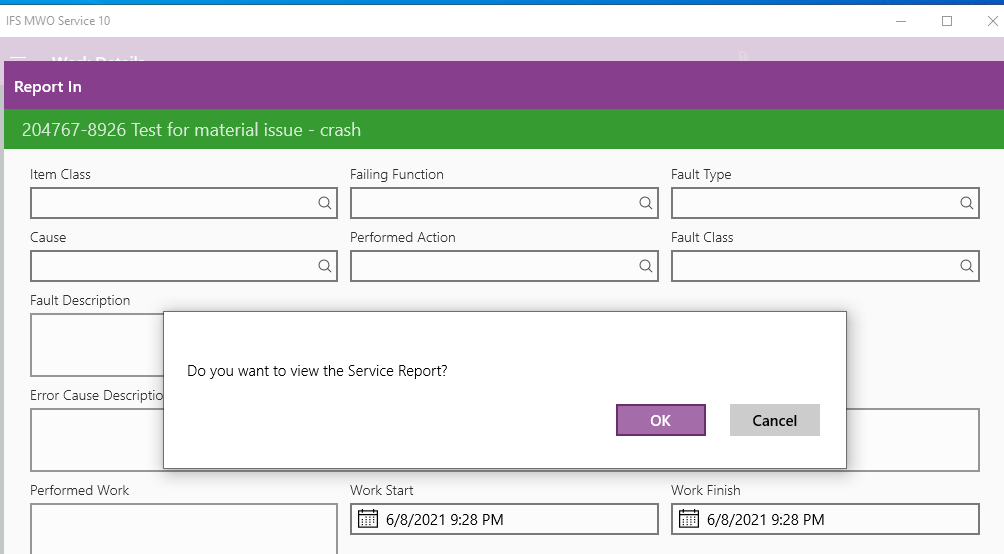 In Apps 9 also, when we are about to complete i could see the 'Service Report' Option.
 
Am i correct to think that for apps 10 RTM version that the service report functionality is not available?
I've checked the permissions but couldn't find any option except for the WFC.Is that the only way available for Service Reports as well?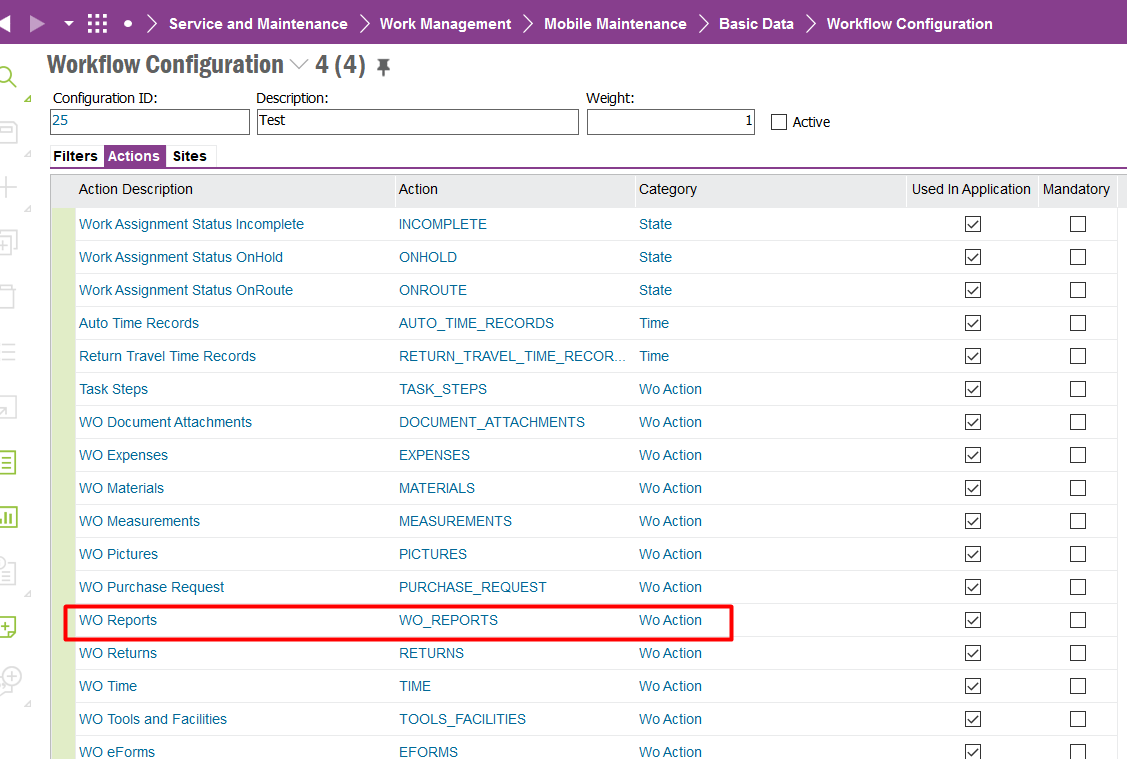 Thanks in advance,
Vinu.
Best answer by Dakshinie Wickramasinghe 9 June 2021, 14:55
Hi Vinu,
I noticed it was mentioned on release notes that work order report is not available in RTM app.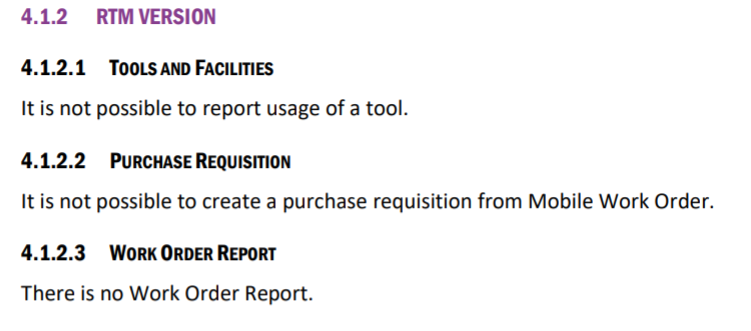 Please refer below internal link.
https://ifs.sharepoint.com/sites/IFSApplications102/Shared%20Documents/MobileWorkOrderReleaseNotesApps10.pdf
View original