After performing the object connection for PurchaseOrderLine, to enable attachments, the options are greyed out in 'Register Arrivals'. Any suggestions?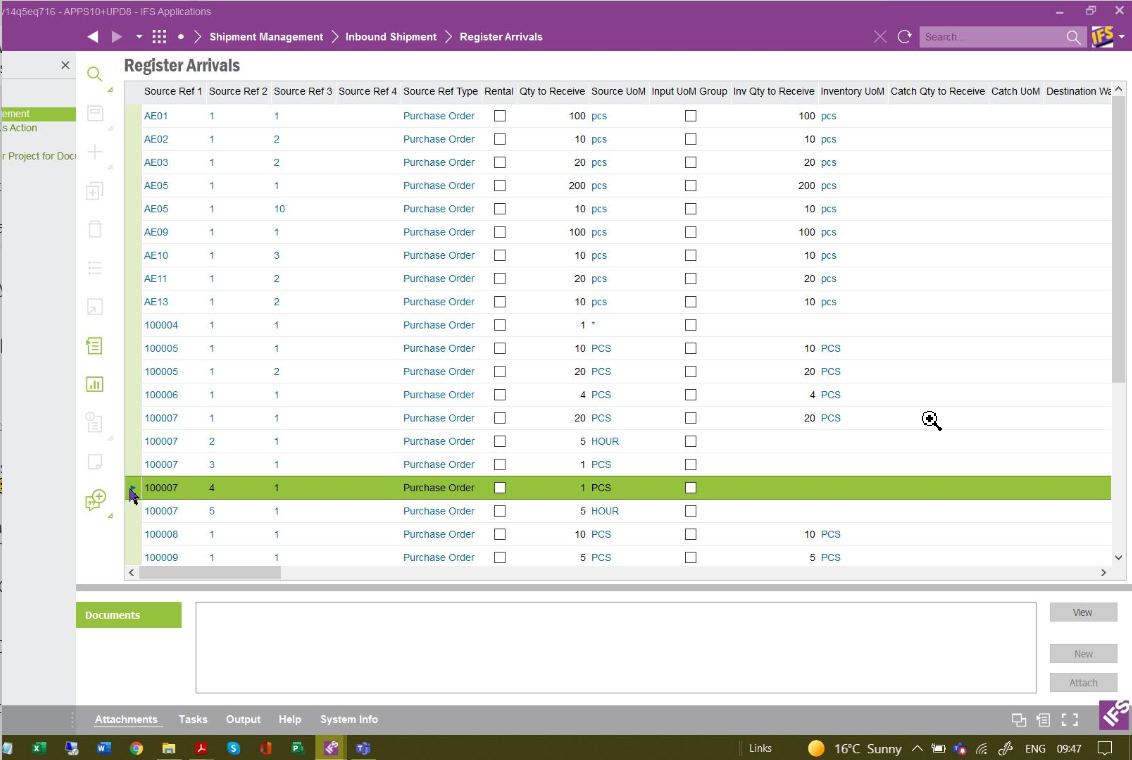 Thank you, 
-Manusha 
Best answer by MGamage 10 June 2021, 19:27
Hi! 
I have found IFS solution 275091 which says this is due to the new design in applications 10. 

 Thank you so much for sending me this @ThushAsanka! And thank you everyone for your help with this! 
View original