Hello community,
We are using IFS version 8.
While creating invoice user first reserves the stock then performs report reserved quantity as picked.
Then when he checks this picked line then he don't find these lines but when I check through IFSAPP user login then I found it.I am not able to find out this issue.Can somebody help.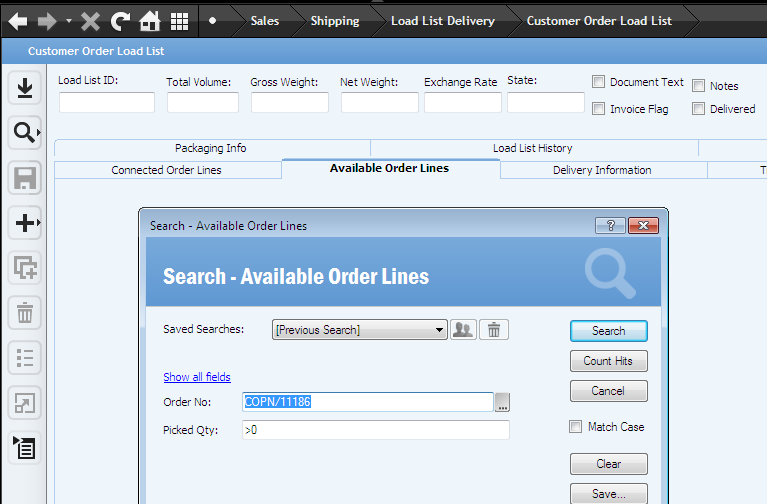 Regards
Deepak Navale