Hi,
We have a work schedule that is from 3:00PM to 2:00AM the next day and some employees take lunch around 12:00AM the next day.  If they clock out for lunch at 12:00 AM and clock back in at 12:30AM it doesn't register it as the part of the same work day.  However, if they do not clock in/out for lunch and only clock out for lunch then it calculates correctly.  Please see screenshots below:
Day Type

Flexible Break Rule: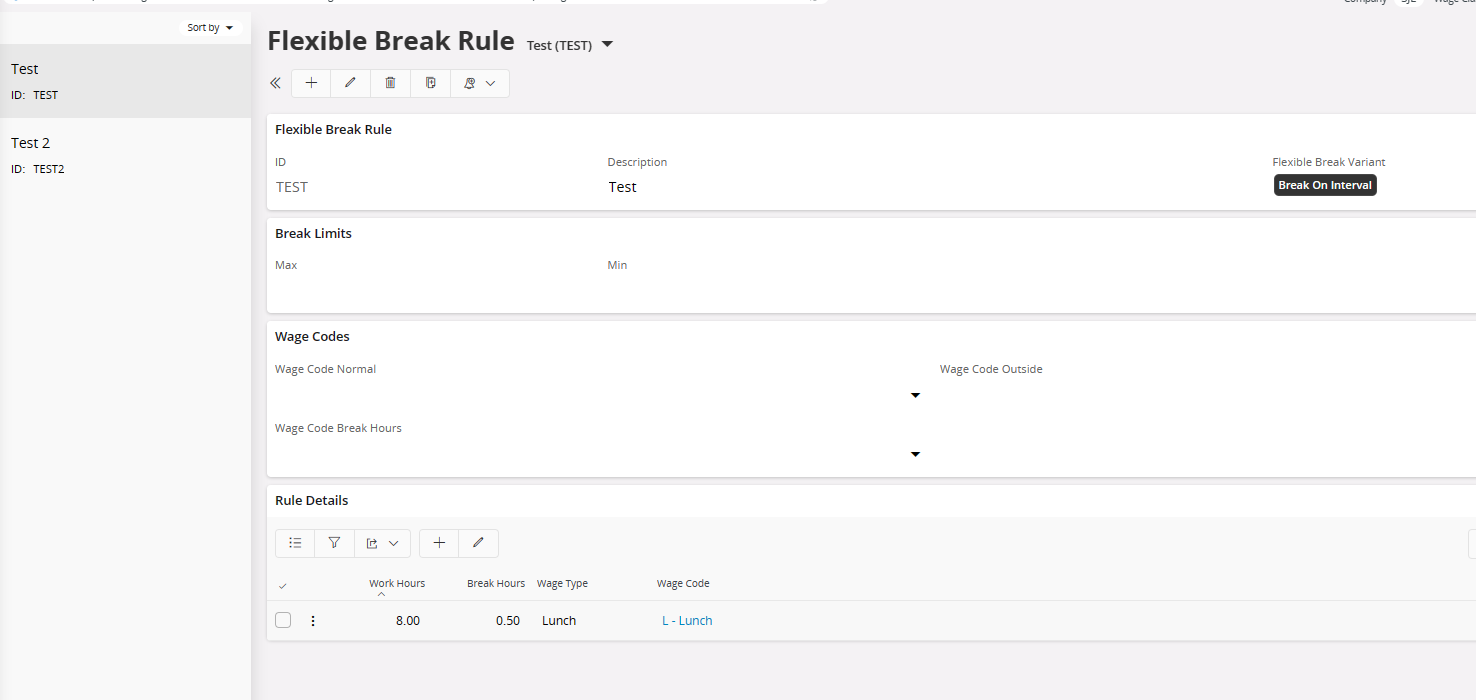 Time card without clocking out for lunch: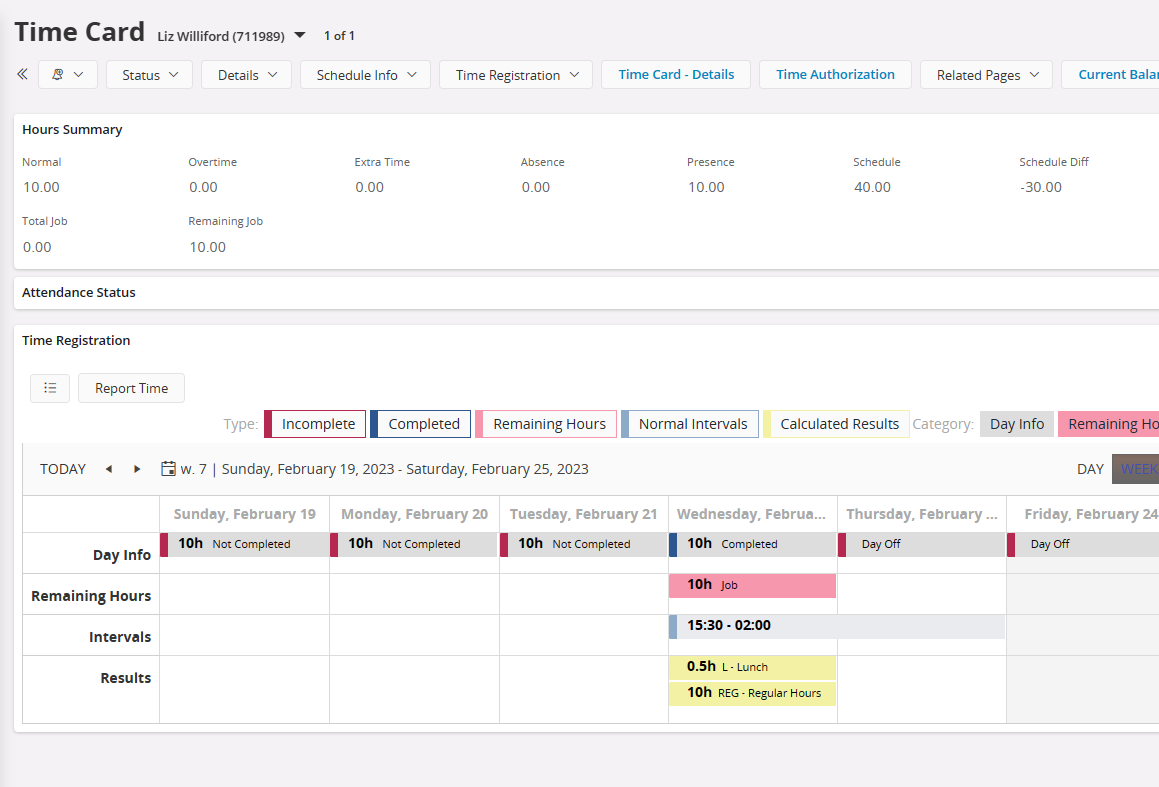 Time card when they do clock out for lunch: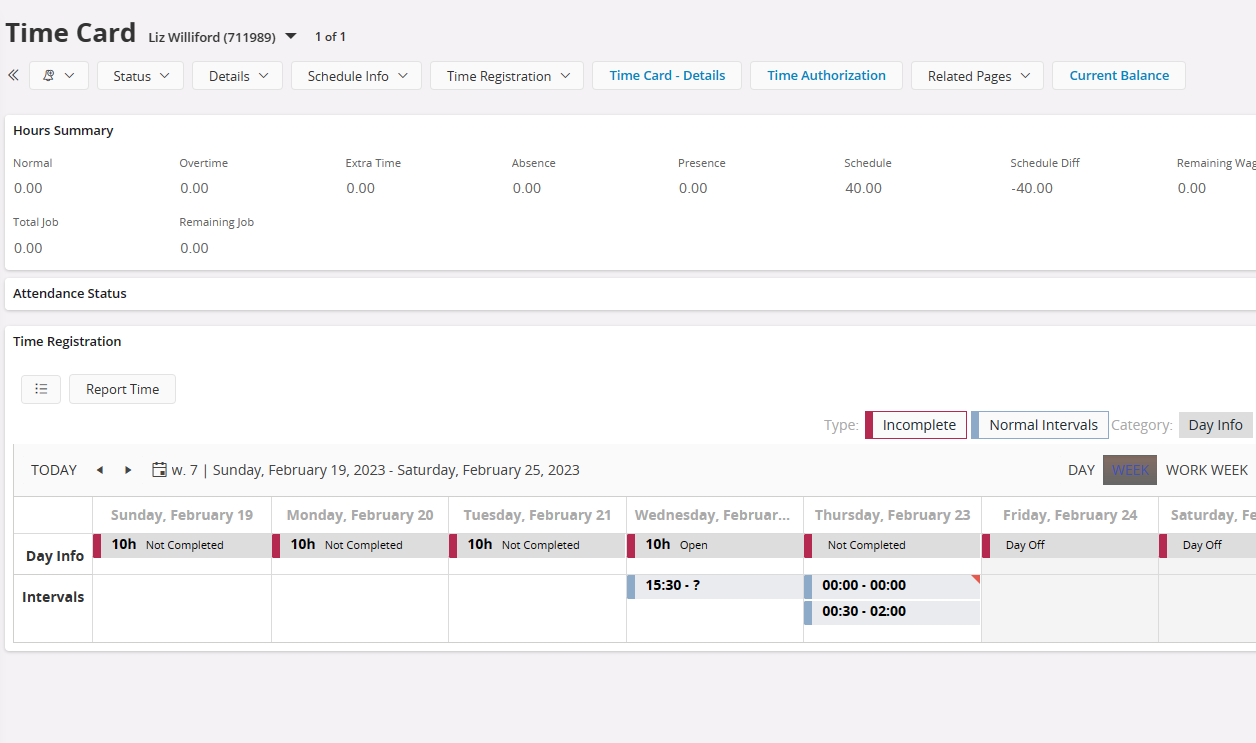 Can someone please help as to why the results are not calculating correctly?  Thanks in advance!
Liz