Hello,
I am trying to create an external link that will take our users to an external website. The address is https:\\inet.example.com (example was used to hide the real value). The link works in a browser such as Google.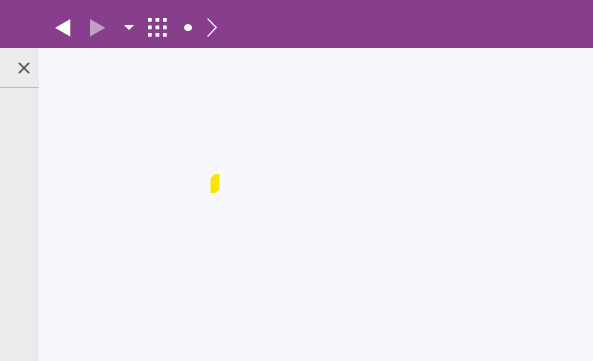 I have tried https:\\www.ebay.com and am able to get to the Ebay page.

Does this have anything to do with the URL address not being 'https:\\www'?
Thank you in advance!